Perkins & Anctil's employment law group is skilled at handling all aspects of employment related matters. The attorneys' diverse experience provides a unique insight for efficiently solving employment issues on behalf of employees and employers. The employment practice group possesses the expertise to strengthen clients' employment relationships and to resolve workplace disputes quickly.
Our team understands that employment issues pose significant career and business challenges. Each employment situation is unique and often requires immediate attention. Perkins & Anctil prides itself on its ability to strategically identify obtainable goals while also understanding each client's individual needs. Our attorneys recognize that success depends on providing educated and rapid responses. The Perkins & Anctil employment group possesses the expertise to calmly navigate sudden storms so that clients can resolve policy and adverse workplace issues with less stress.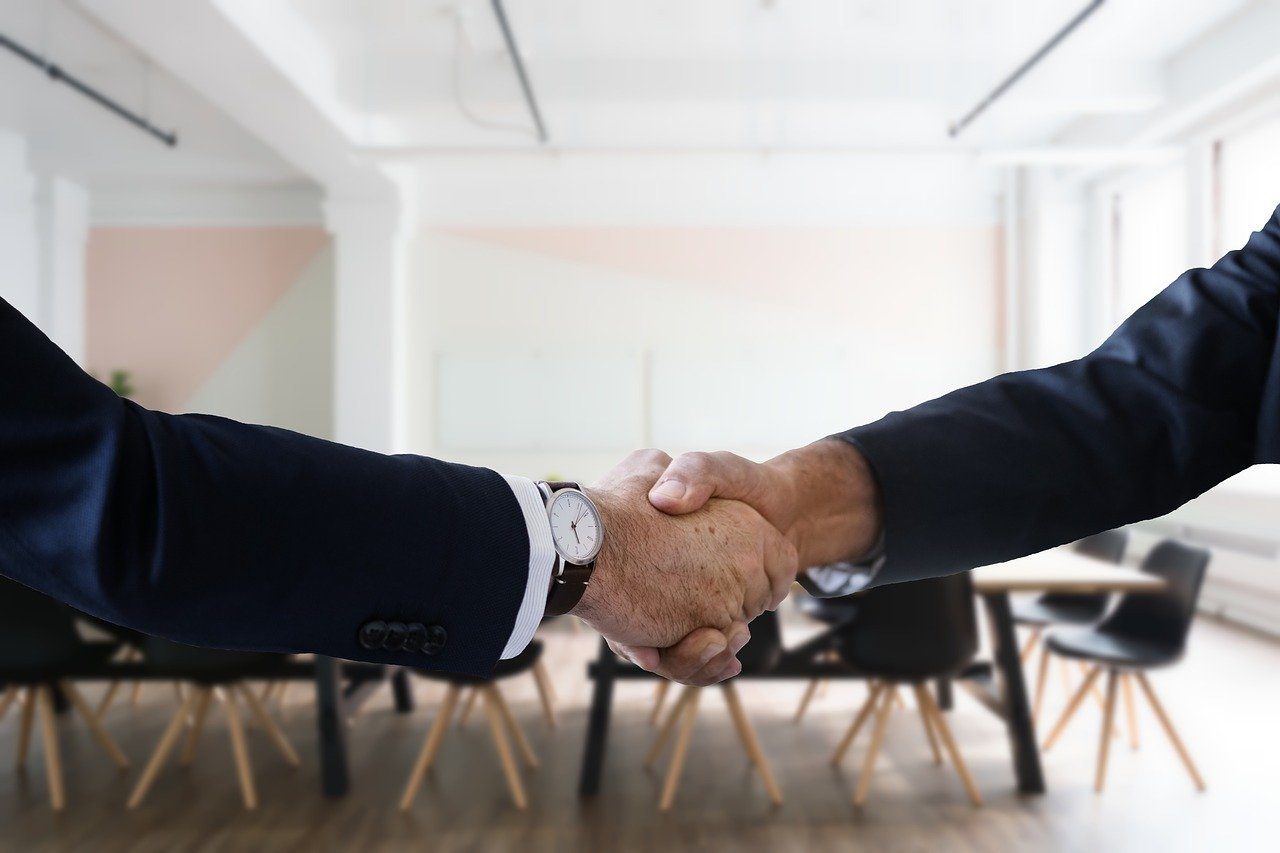 The Perkins & Anctil employment attorneys are knowledgeable in all aspects of wage claims, discrimination issues, termination or separation disputes, and best employment policy practices. The firm's employment law practice includes drafting, negotiating and litigating:
Employee Handbooks and Policies
Severance/Separation Agreements
Non-Competition Agreements, Non-Solicitation, and Non-Disclosure Agreements
Wage and Employee Misclassification Claims
Wrongful Termination, Discrimination, and Harassment Issues
Whether you are seeking to proactively implement best employment practices or are involved in a hostile work situation, the attorneys at Perkins & Anctil are accomplished in providing the legal advocacy that is right for your individual situation. Please contact Perkins & Anctil's employment group today if you need a skilled team for taking the first step to solving your employment issues.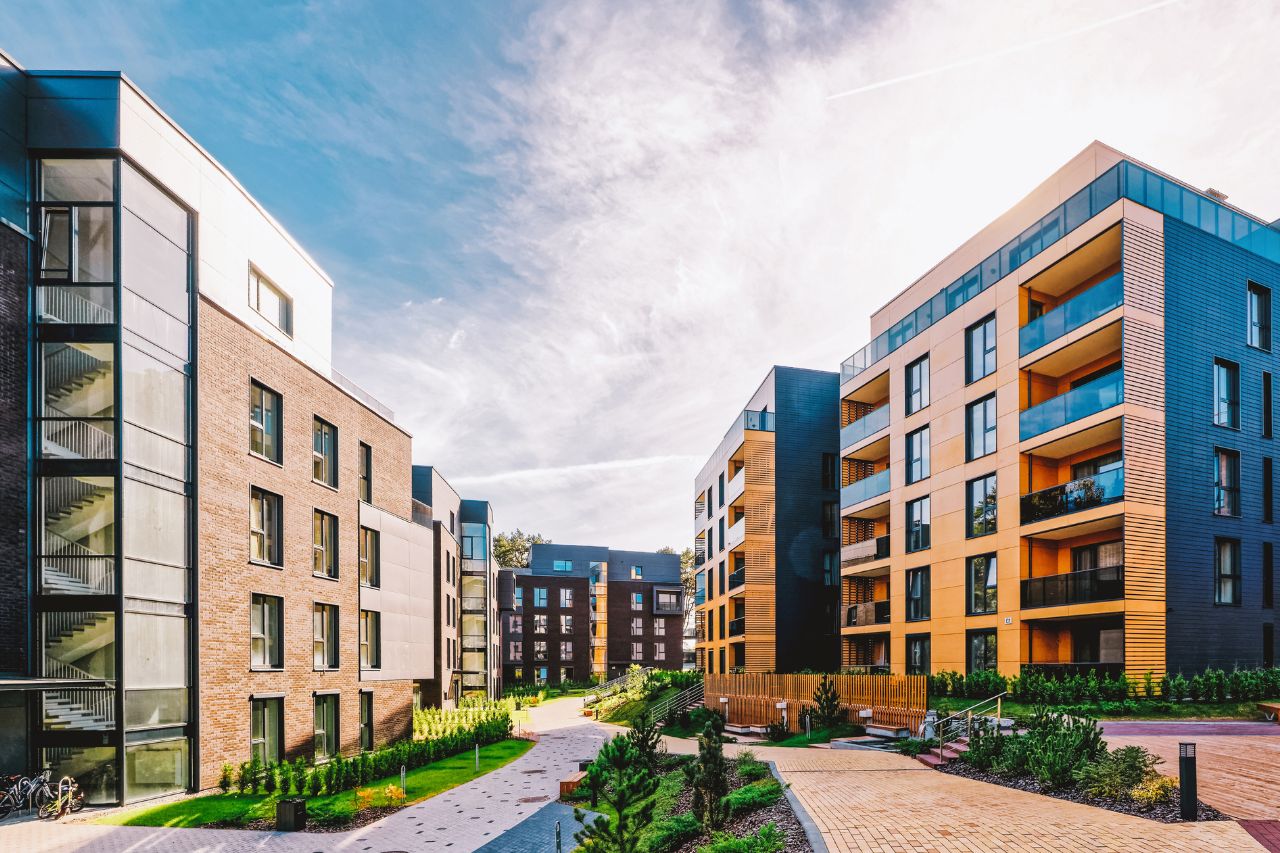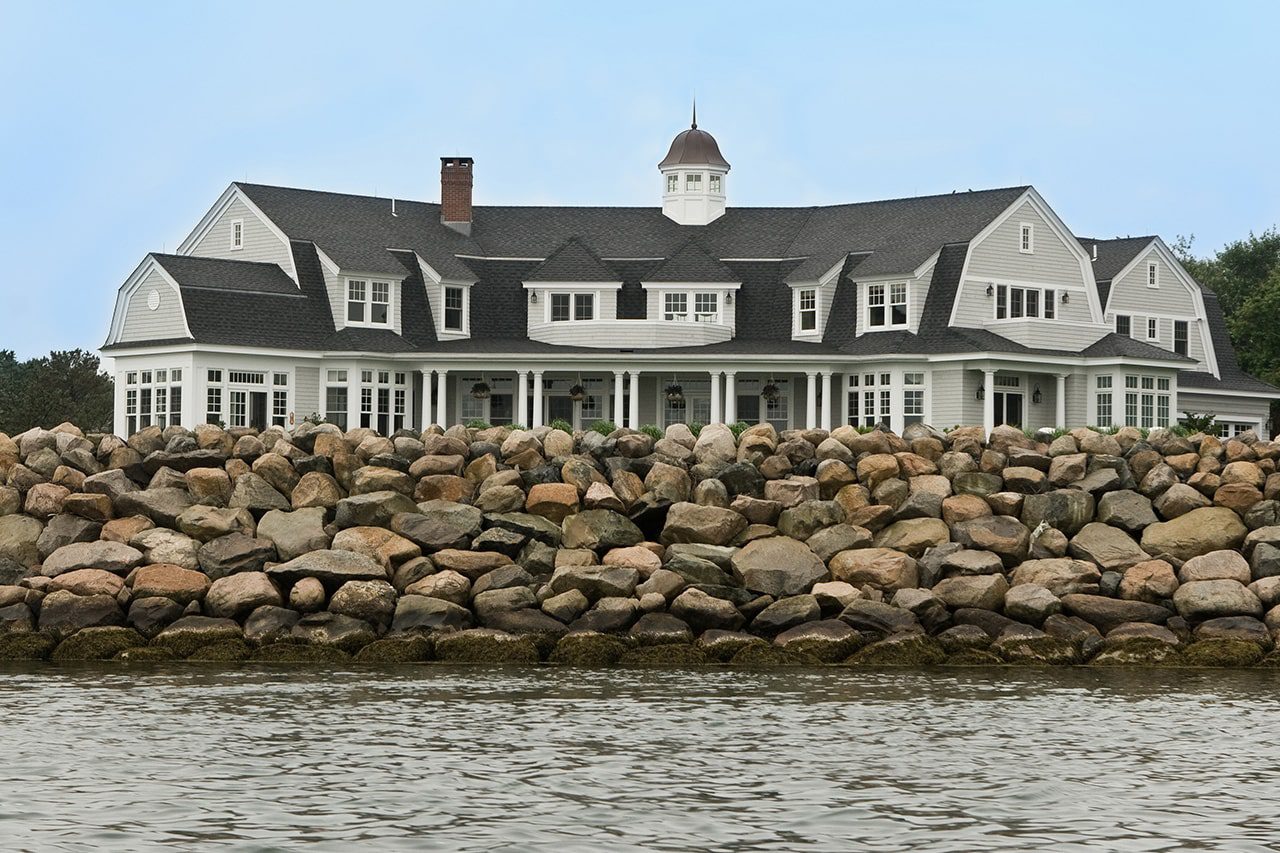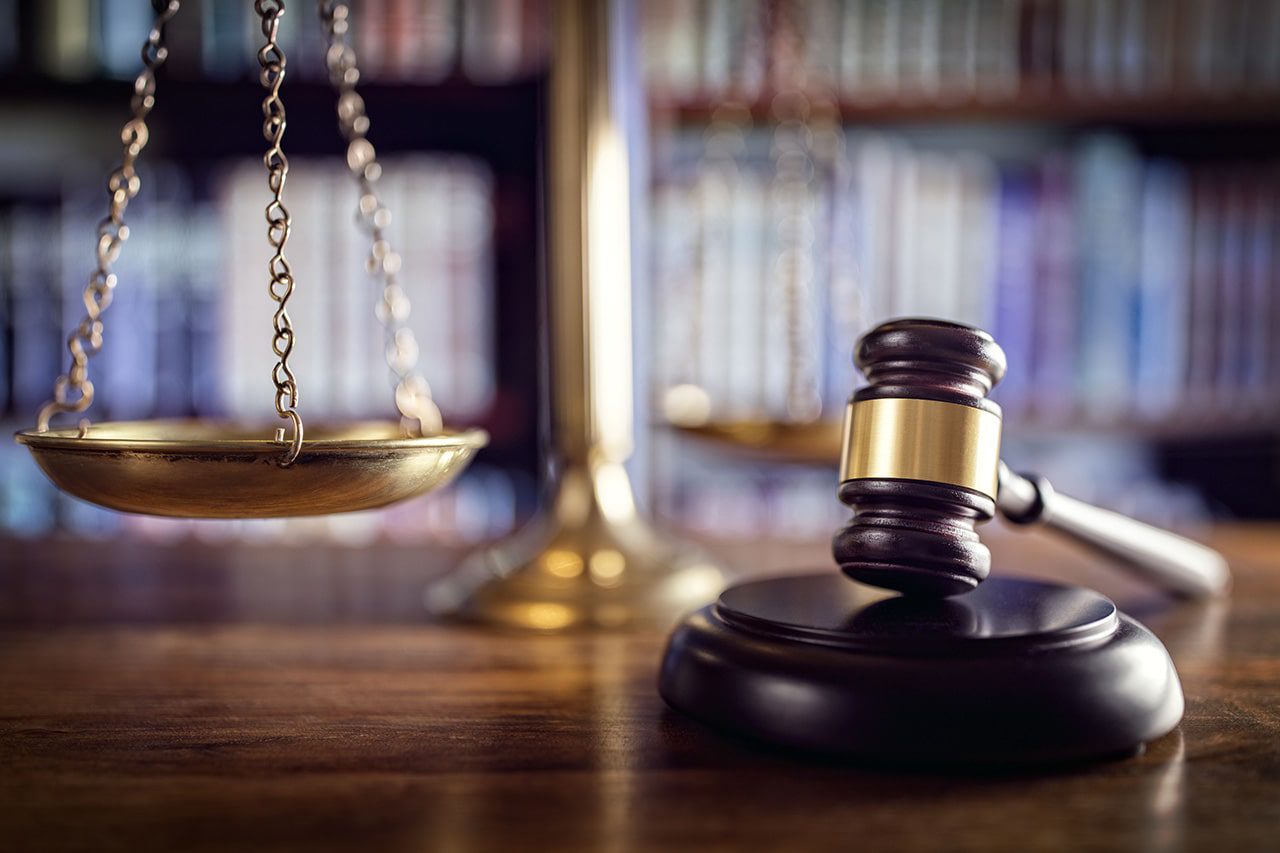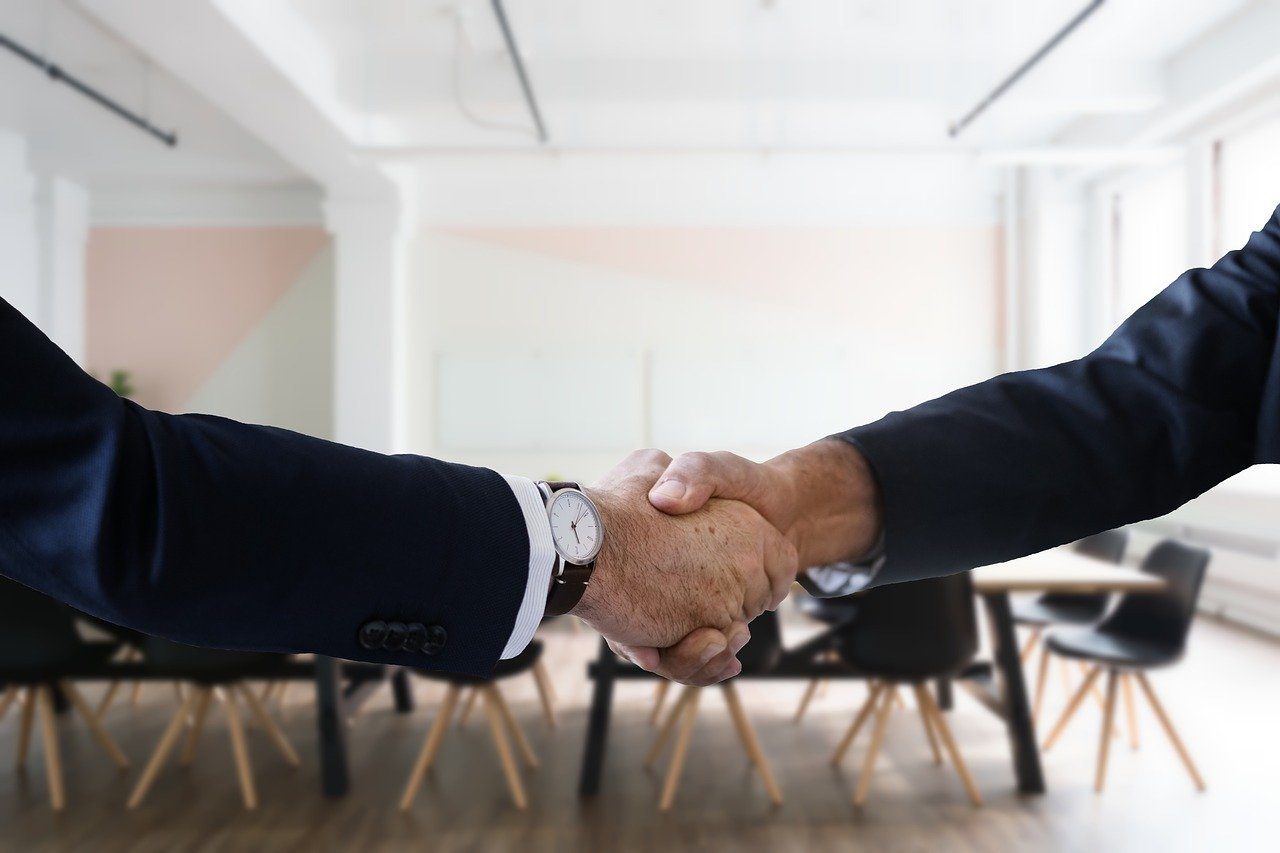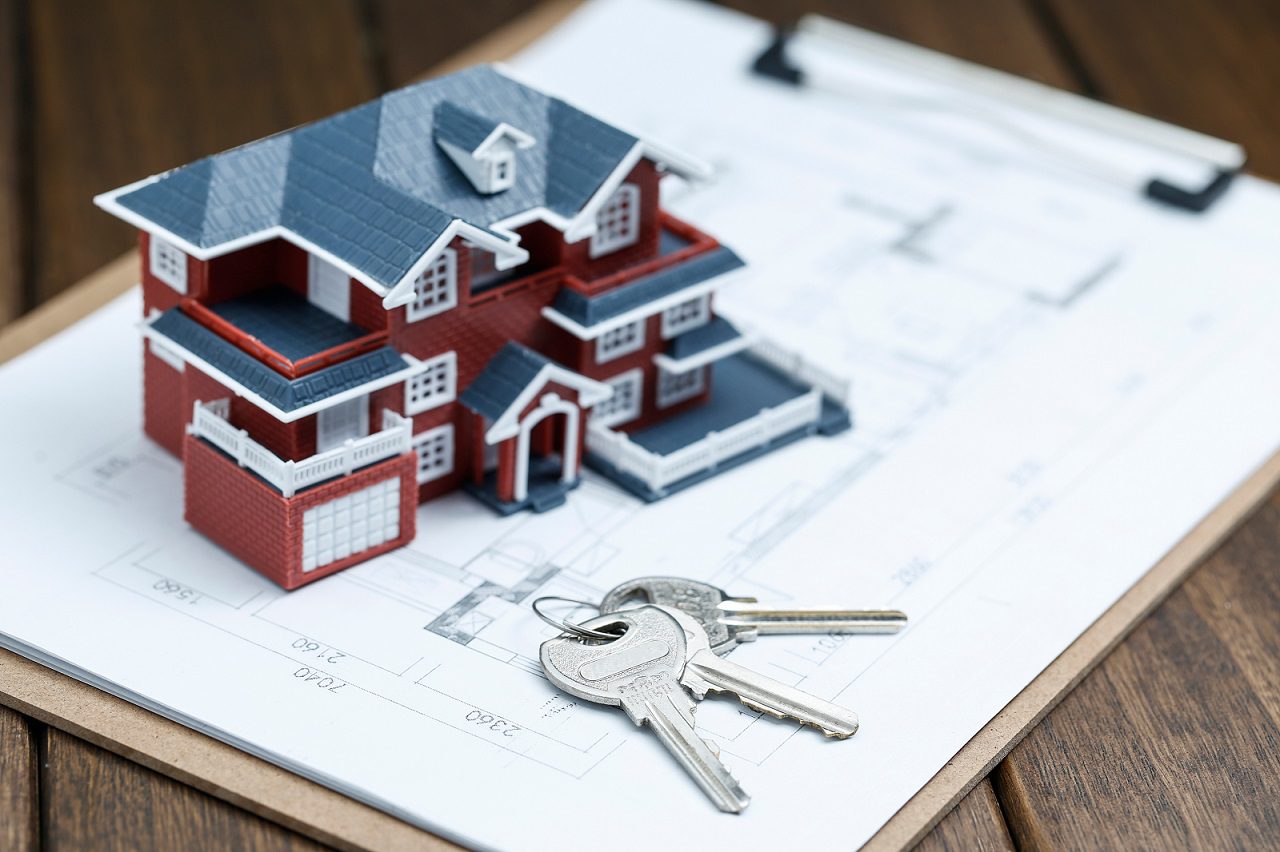 Do you have a question for the team?
Please fill out the form below and the team will get back to you shortly.
"*" indicates required fields