Distinguished Attorneys Focused on Clients' Needs  Since 1988
Founding
Perkins & Anctil has a long history of representing condominium associations, property management companies, businesses and individual clients in a broad array of real estate and litigation matters throughout New England. With a deep understanding of the unique challenges brought by practicing law, Perkins & Anctil is dedicated to providing the highest level of legal representation.
In 1988, Founding Partner Charles A. Perkins, Jr. opened his doors for business. Managing Partner Robert W. Anctil joined Attorney Perkins in 1996 and expanded the firm's practice to include all aspects of real estate law. Since that time, Perkins & Anctil has grown to over fifteen employees and multiple areas of practice. The skilled legal team effectively provides exceptional legal services to its valued clients.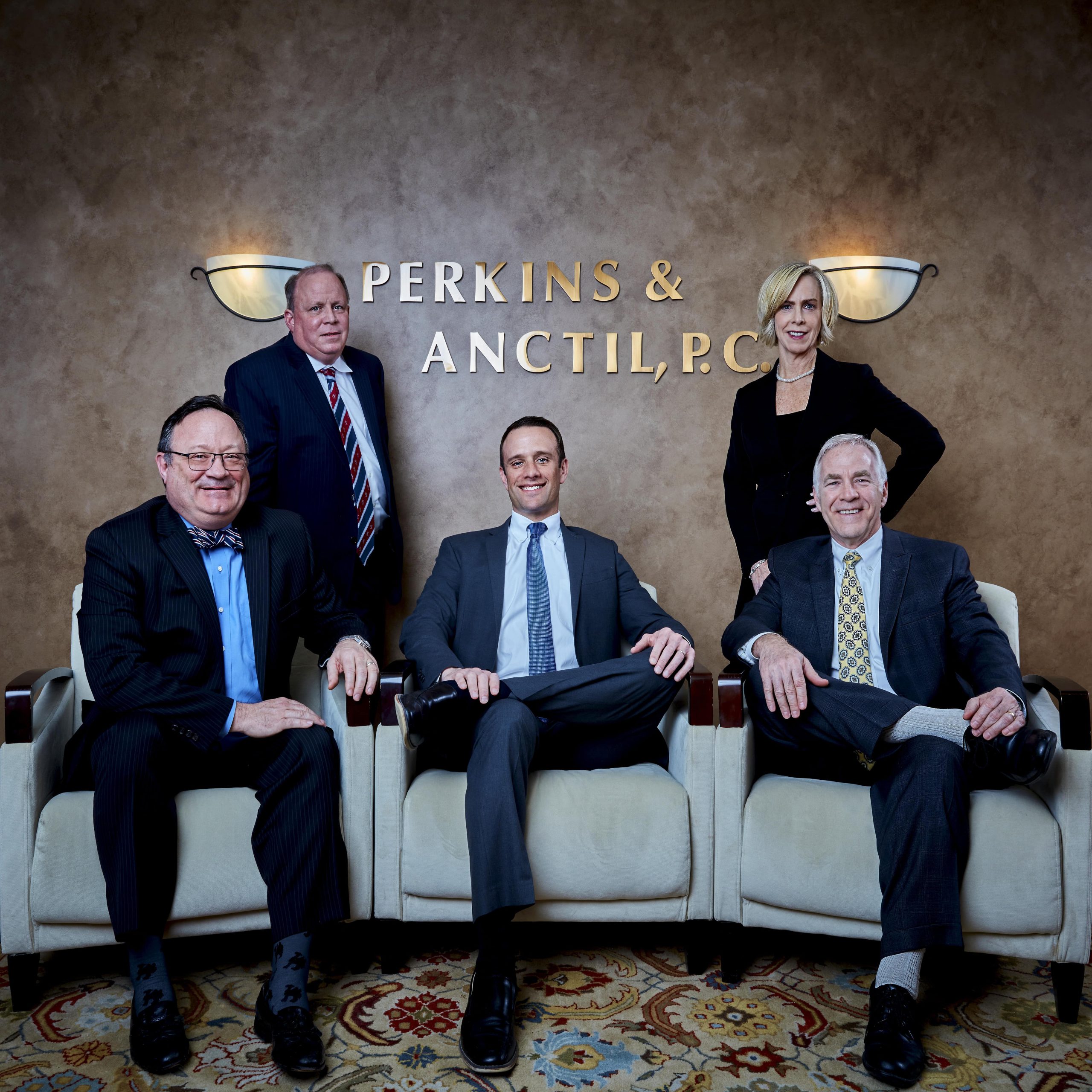 Present Day
Perkins & Anctil's attorneys are admitted to practice in Massachusetts and New Hampshire. As leaders in the industry and practice areas, the experienced team is skilled in effectively handling a full range of condominium, real estate, construction, business, landlord-tenant, and general litigation matters.
The attorneys are accomplished in successfully navigating all levels of state and federal courts, as well as local and administrative agency commissions and hearing boards.
The legal team prides itself on working closely with clients from the inception of a matter to implement a cost-efficient goal oriented resolution strategy. They foster a familial group that functions collectively as the Perkins & Anctil Team. Combining knowledge, expertise, and enthusiasm with effective utilization of technology, Perkins & Anctil is the small firm that makes a big impact.
Client Relationships
Perkins & Anctil believes in forging long-lasting, meaningful relationships with clients. The small size of the firm allows for the best of both worlds. The firm is both large enough to bring sufficient resources to bear on almost any legal project and nimble enough to provide the responsiveness and attention you deserve. Your work will pass between capable hands; yet you, the client, will never be lost in the shuffle.
The Perkins & Anctil philosophy is to provide the legal services necessary to navigate the waters of your legal transaction or dilemma in the most efficient manner possible. Our attorneys provide candid advice as to the best approach for achieving your desired results. At Perkins & Anctil, our team is committed to providing exceptional services through the combination of superior legal services and affordable rates.
To ask a question or to find out more about the firm, call (978) 496-2000.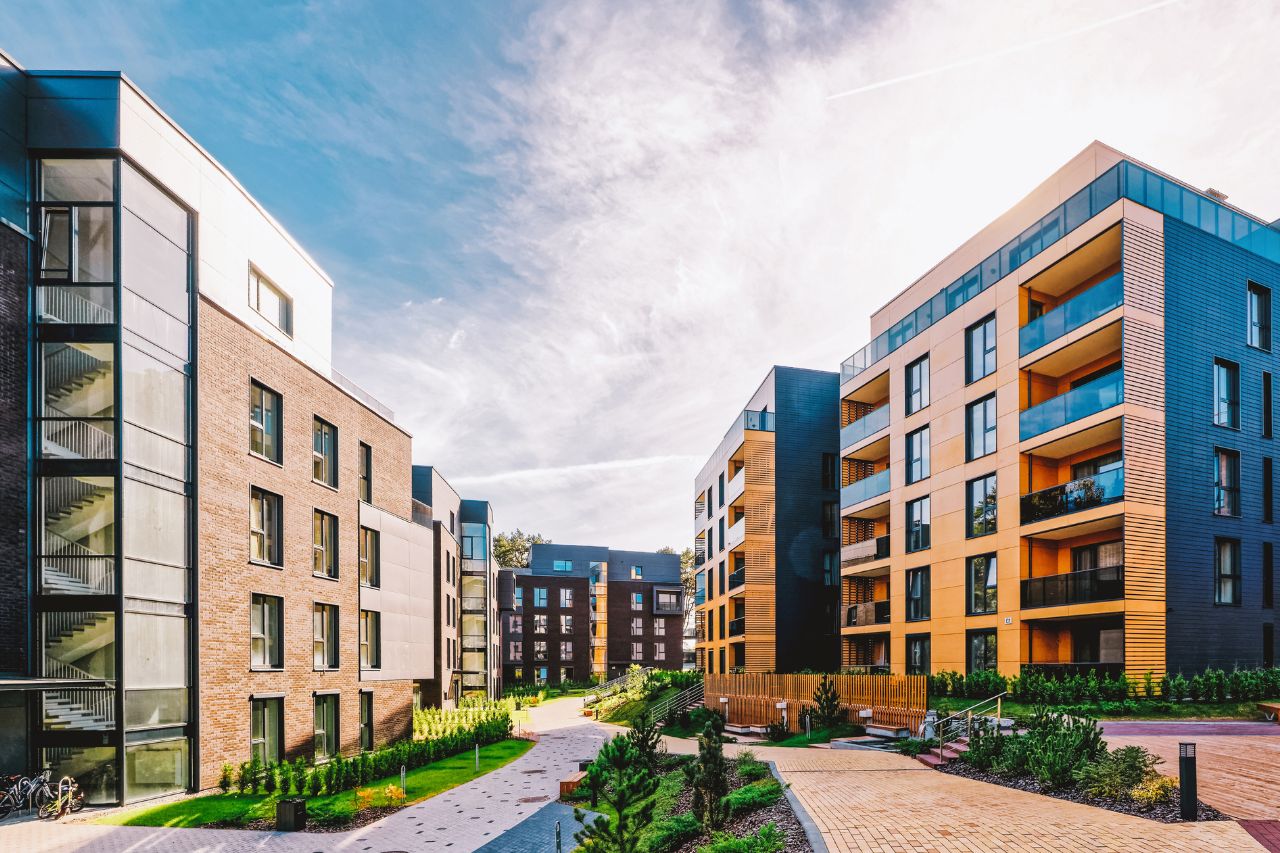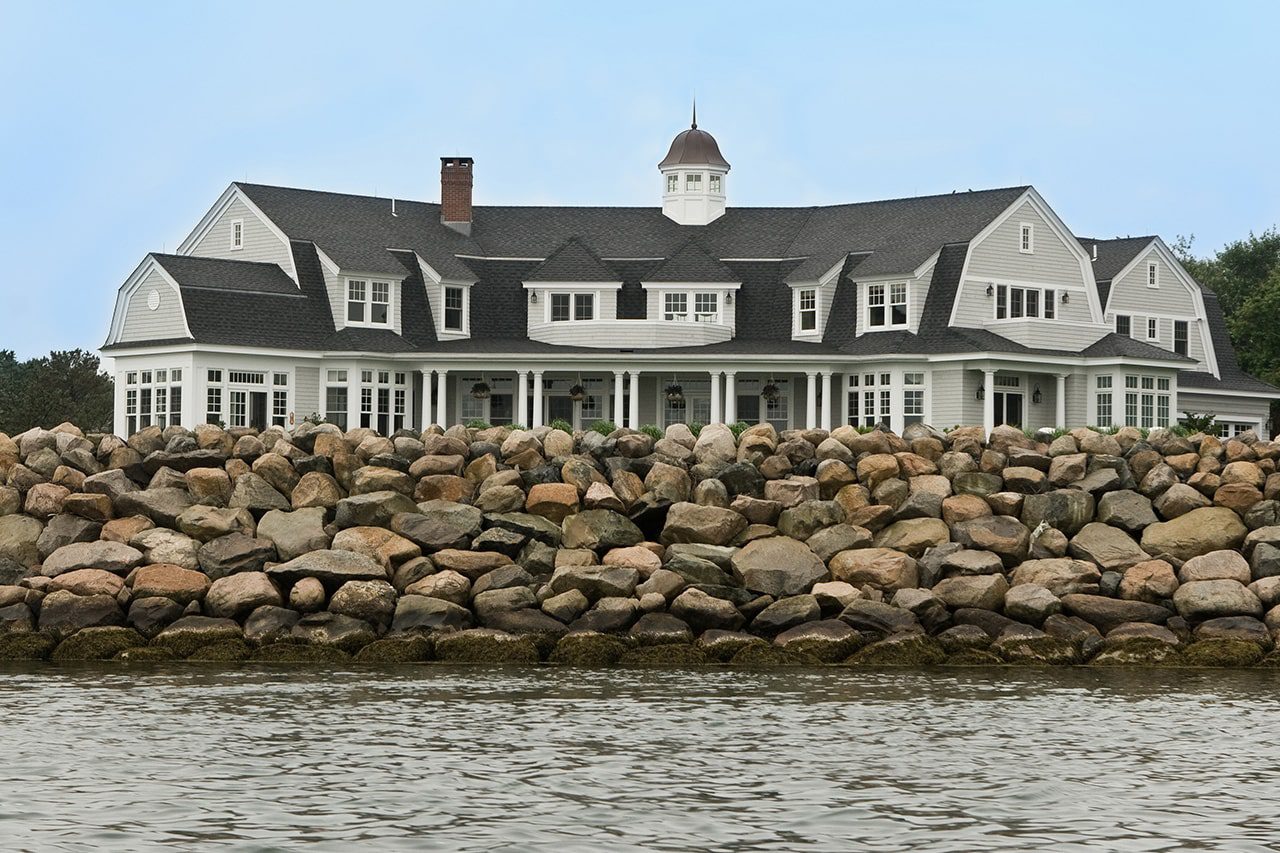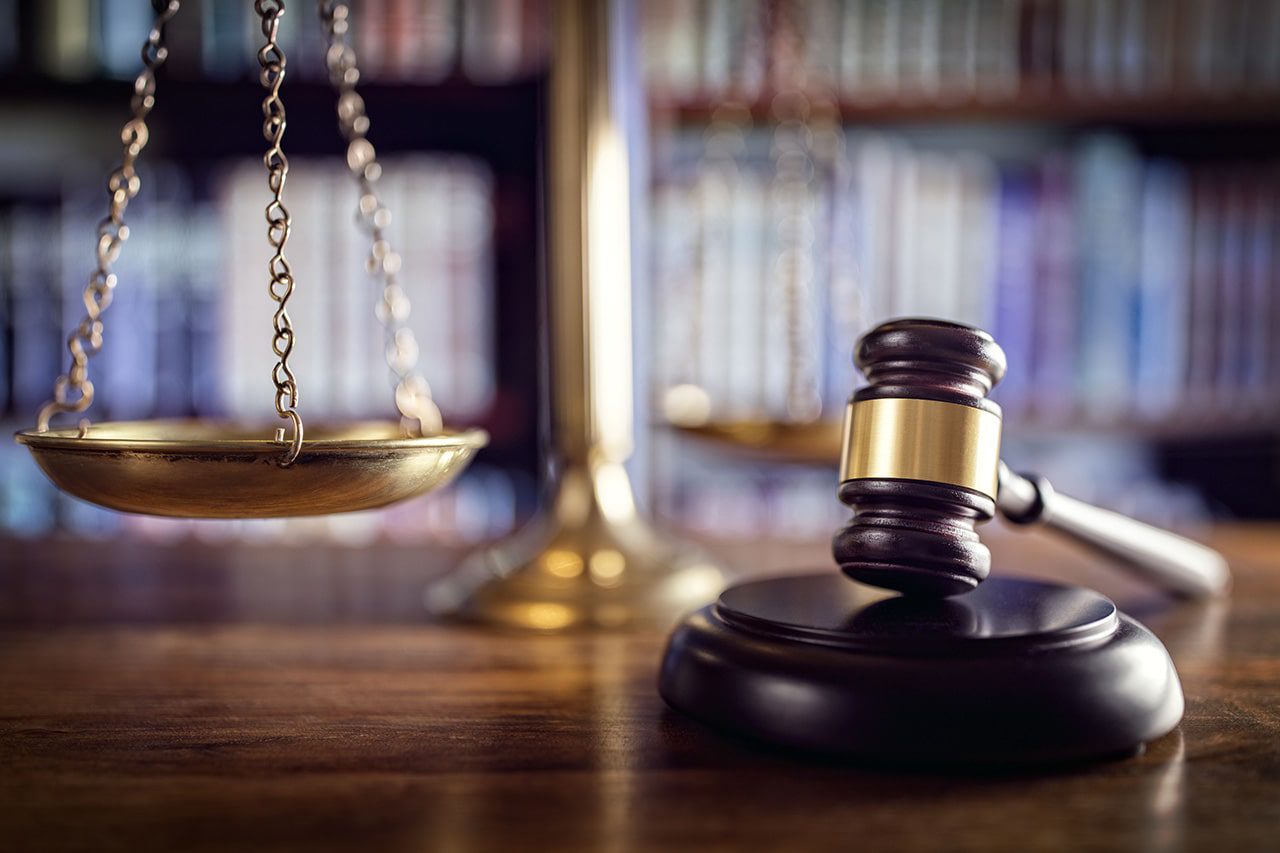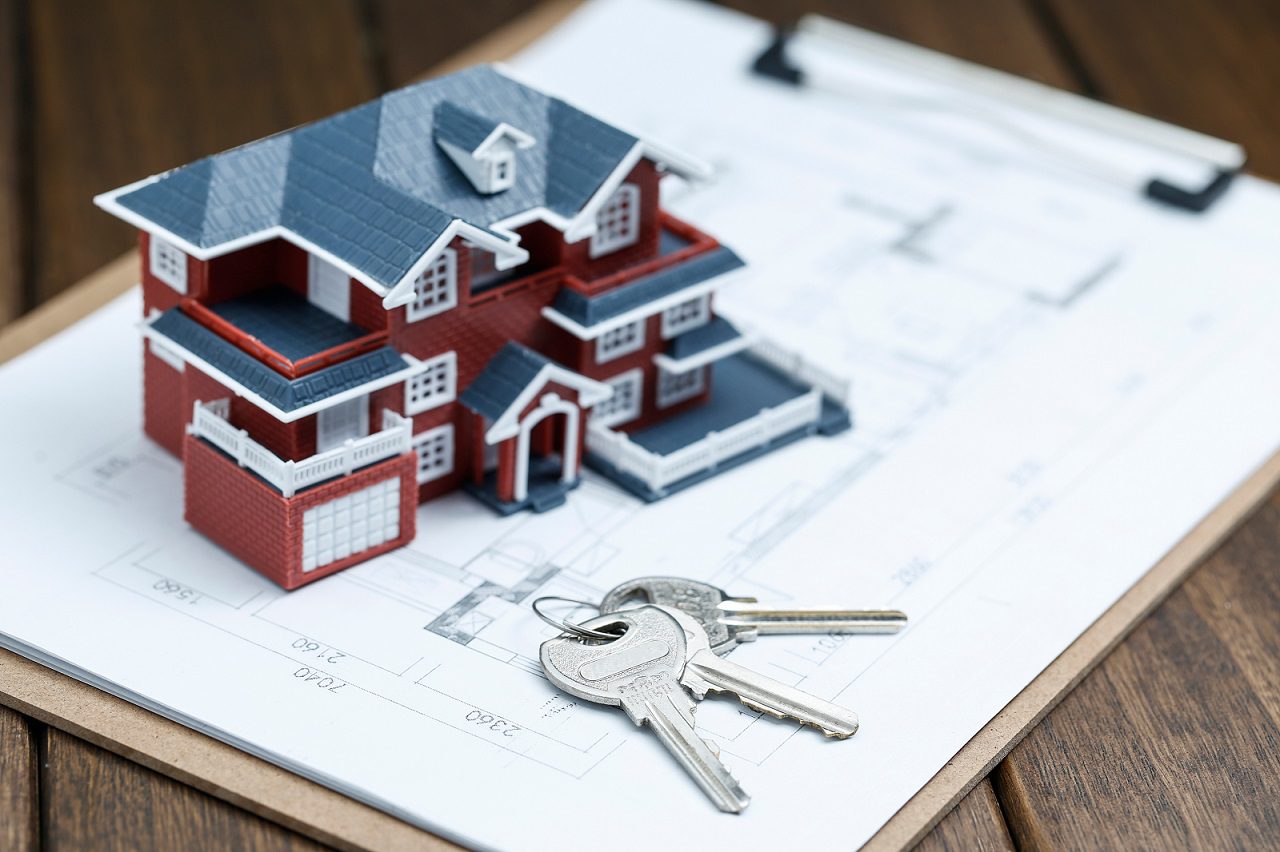 Do you have a question for the team?
Please fill out the form below and the team will get back to you shortly.
"*" indicates required fields