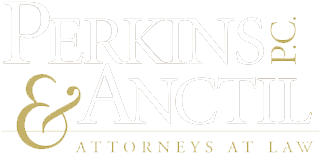 The leader in condominium, real estate, and litigation matters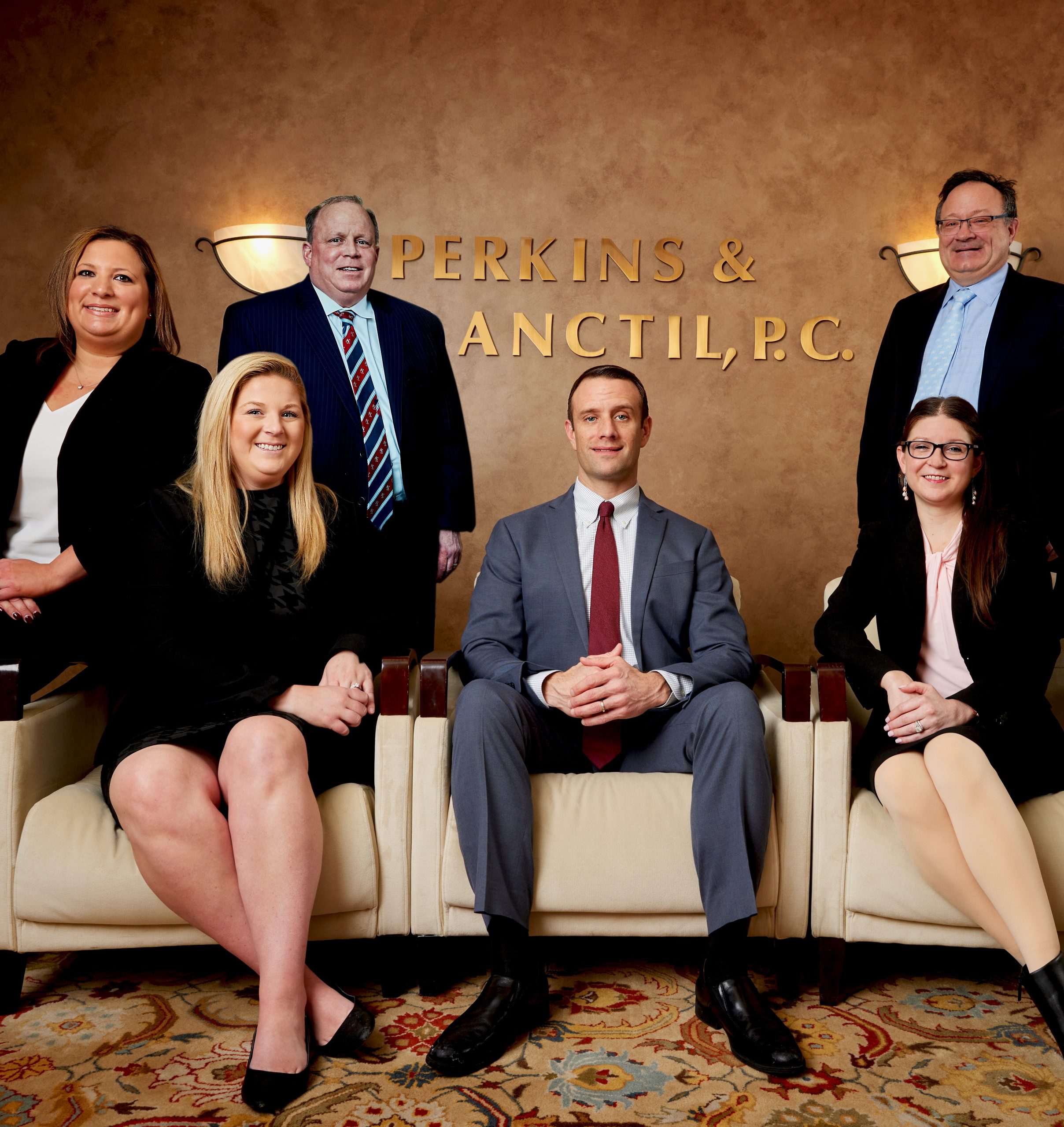 CONDOMINIUM, REAL ESTATE LAW AND LITIGATION ATTORNEYS
Practicing Real Estate, Condominium Association Law, and Litigation Since 1988
Perkins & Anctil represents condominium associations, property management companies, businesses and individual clients in a broad array of real estate and litigation matters throughout New England. Since opening their doors in 1988, they have focused intently on clients' needs, interests, and success.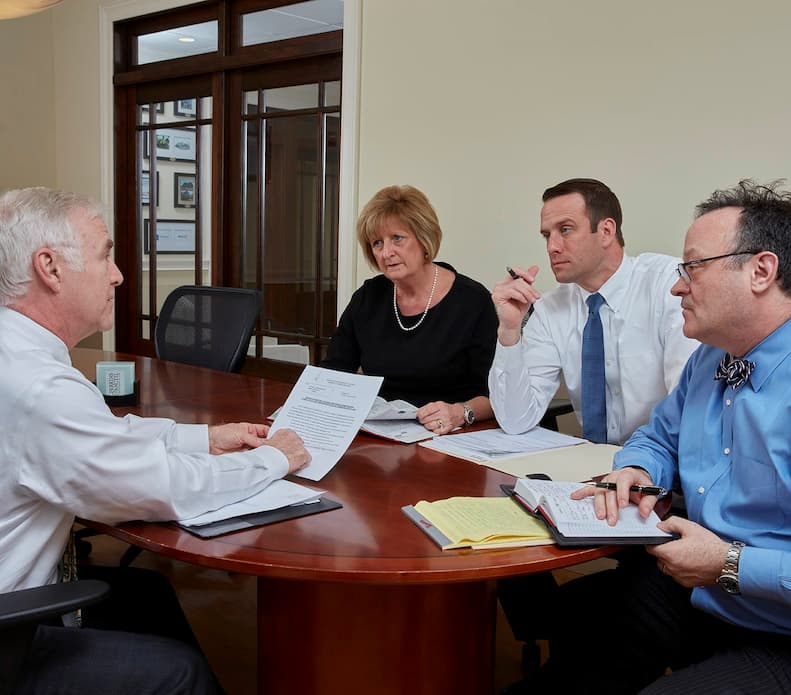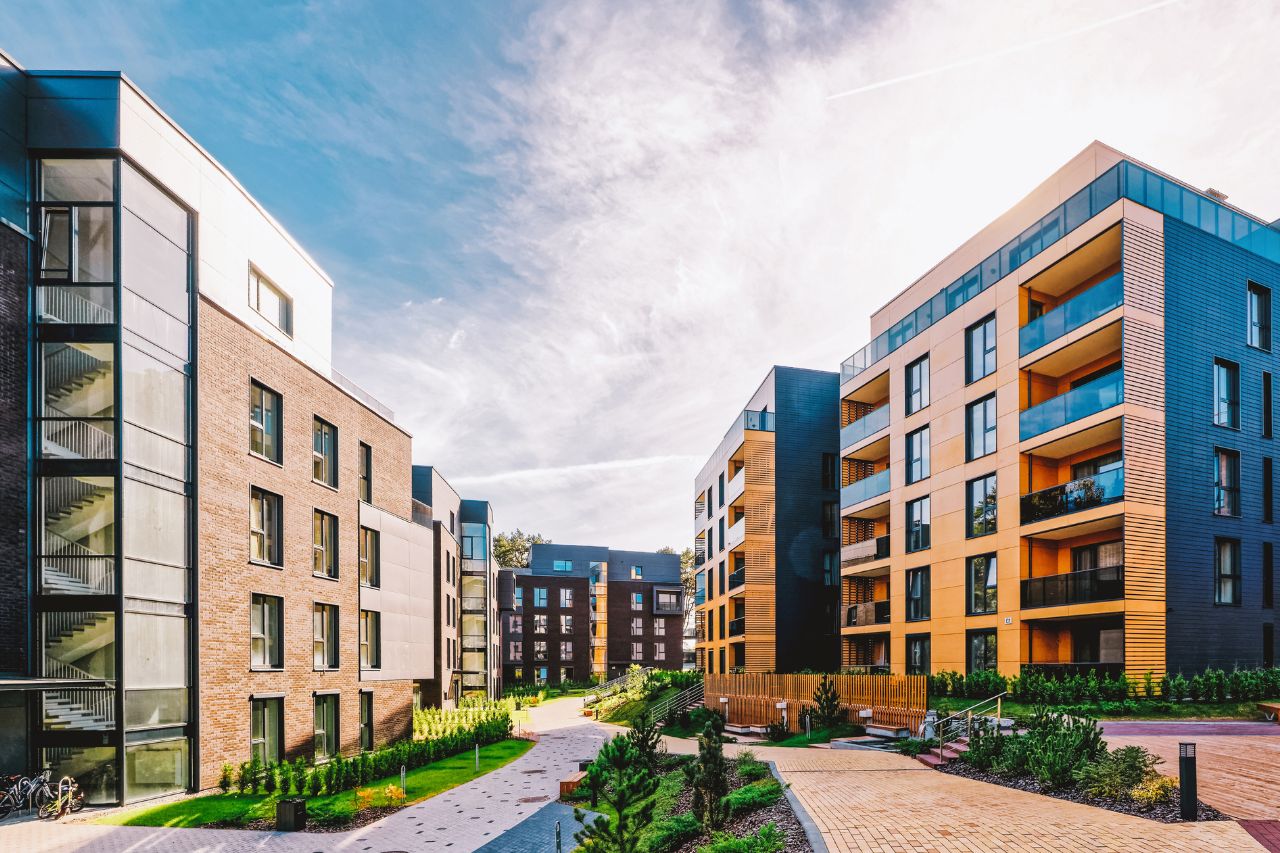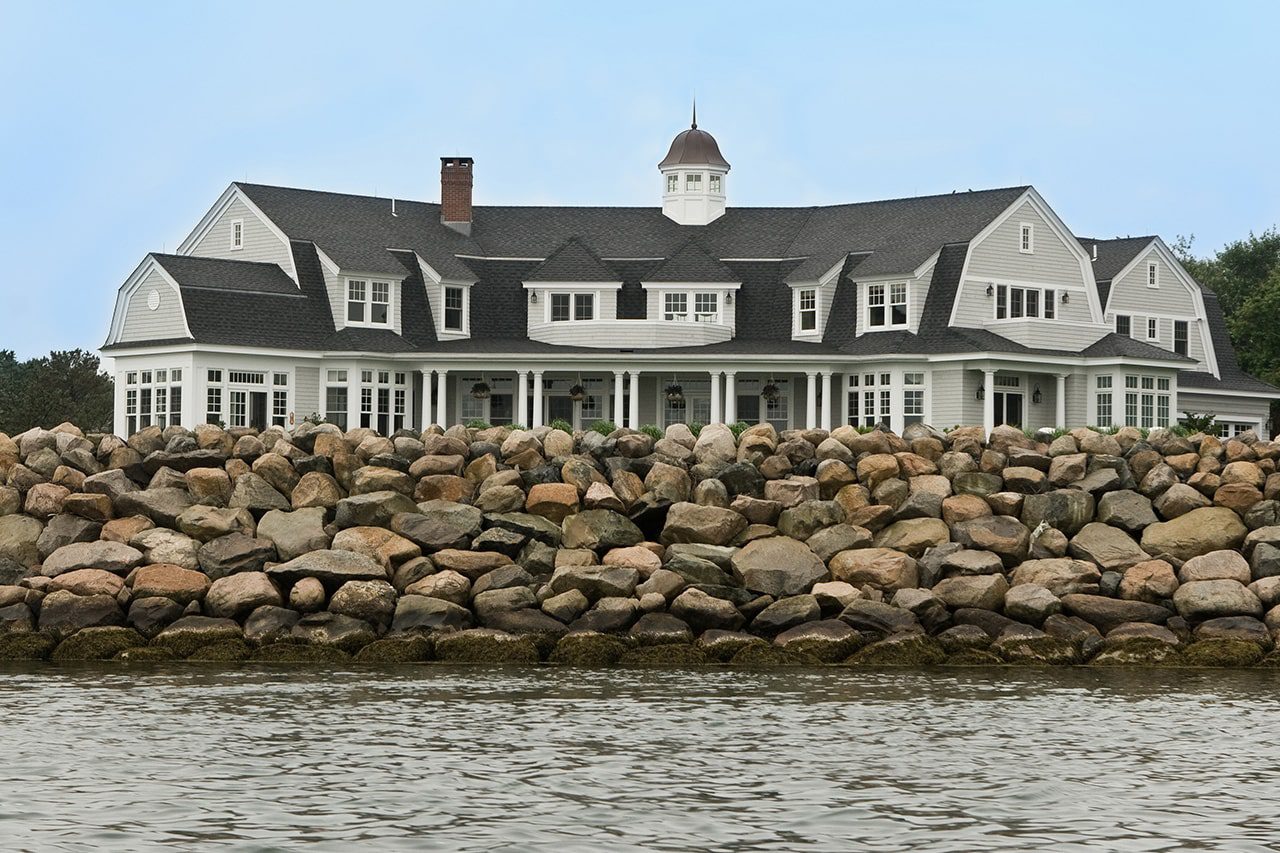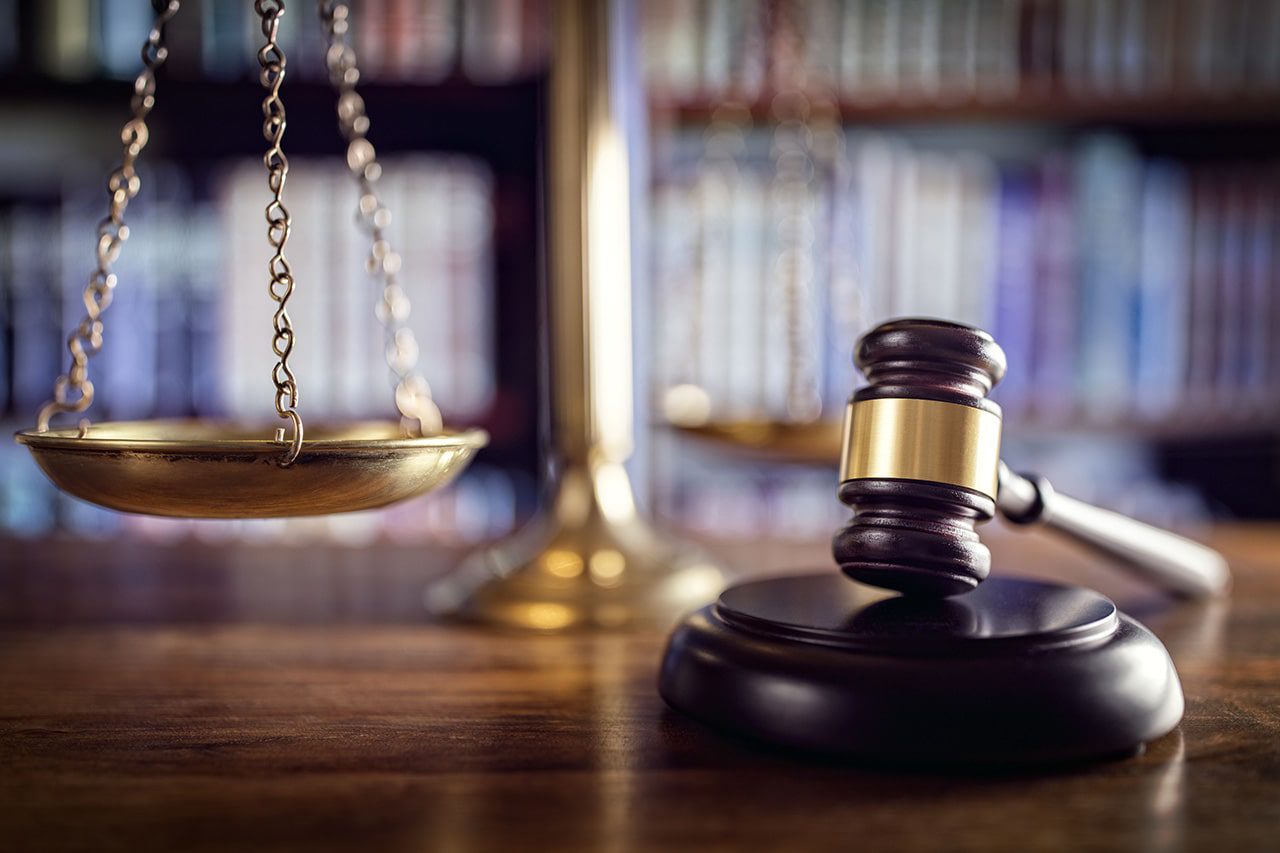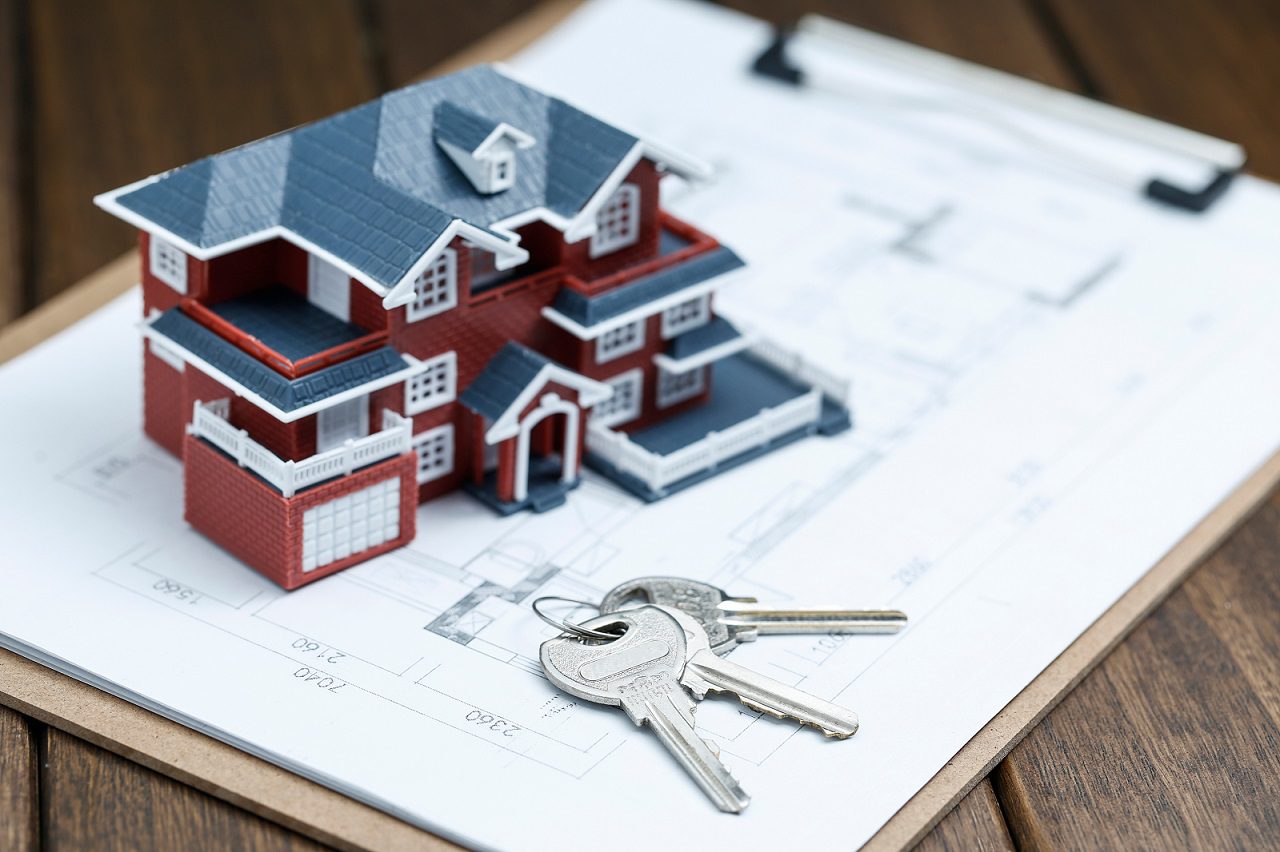 Do you have a question for the team?
Please fill out the form below and the team will get back to you shortly.
"*" indicates required fields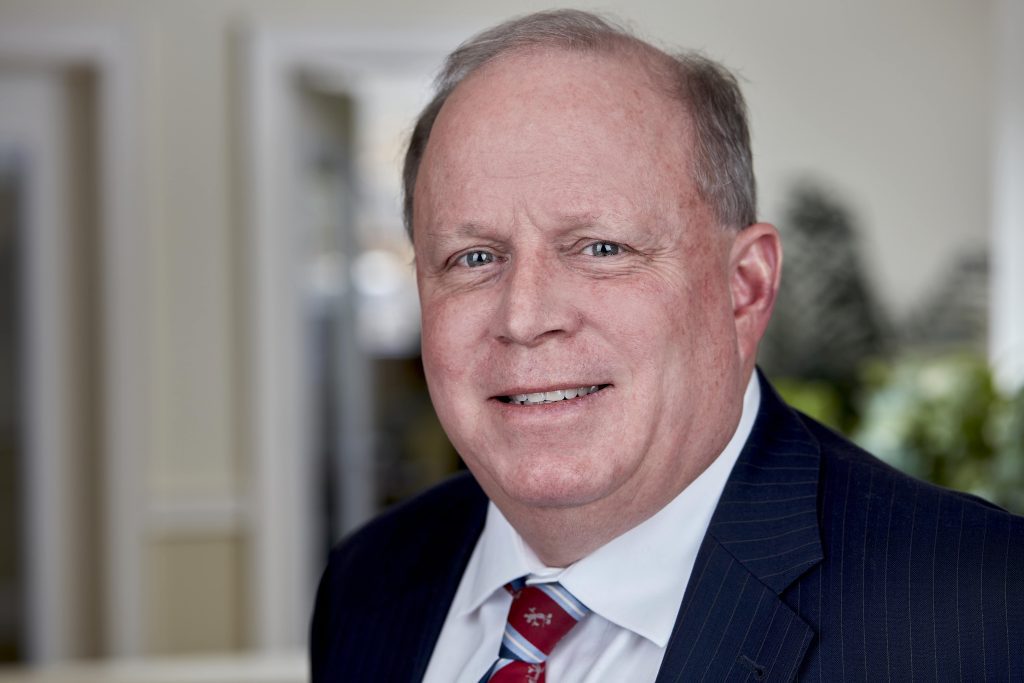 Charles A. Perkins, Jr.
Senior Partner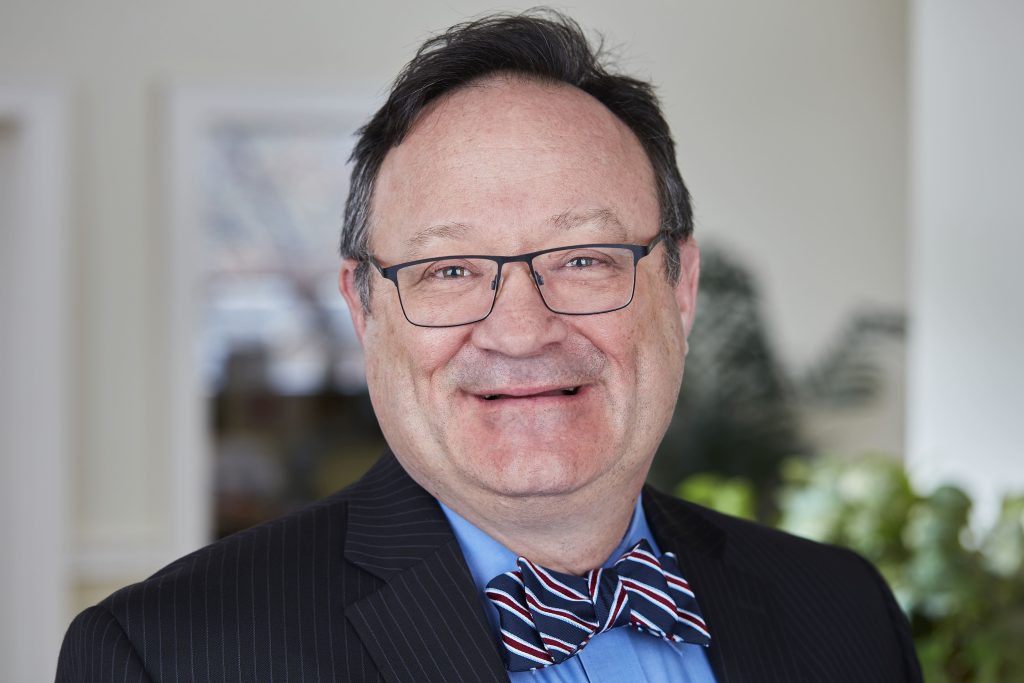 Robert W. Anctil
Managing Partner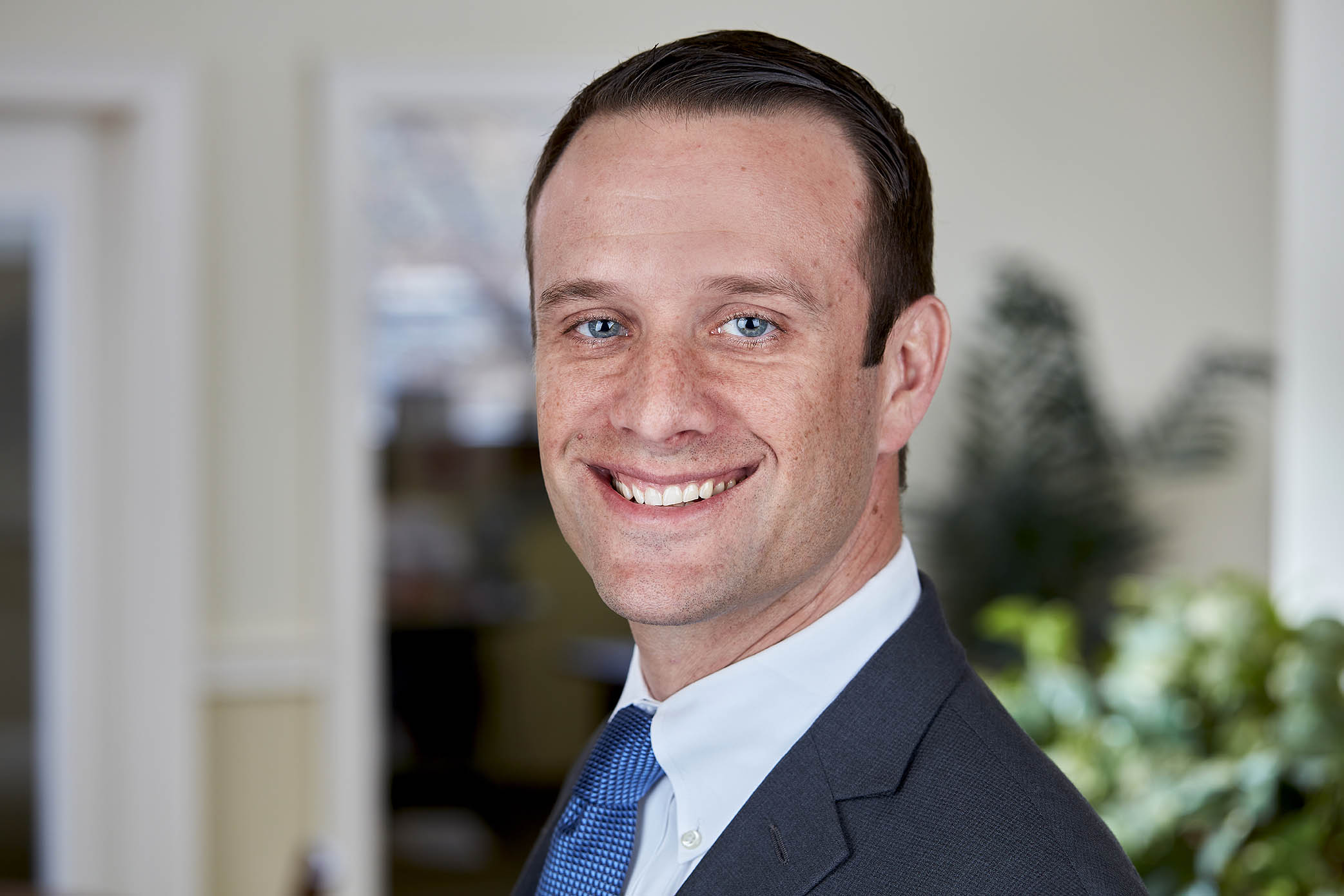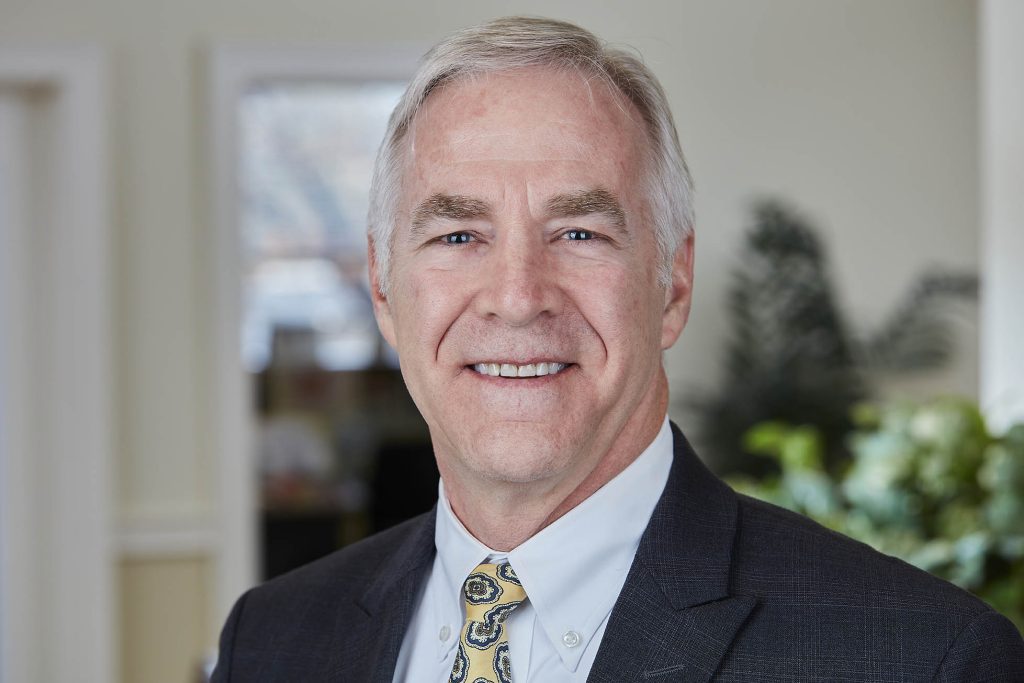 David R. Chenelle
Partner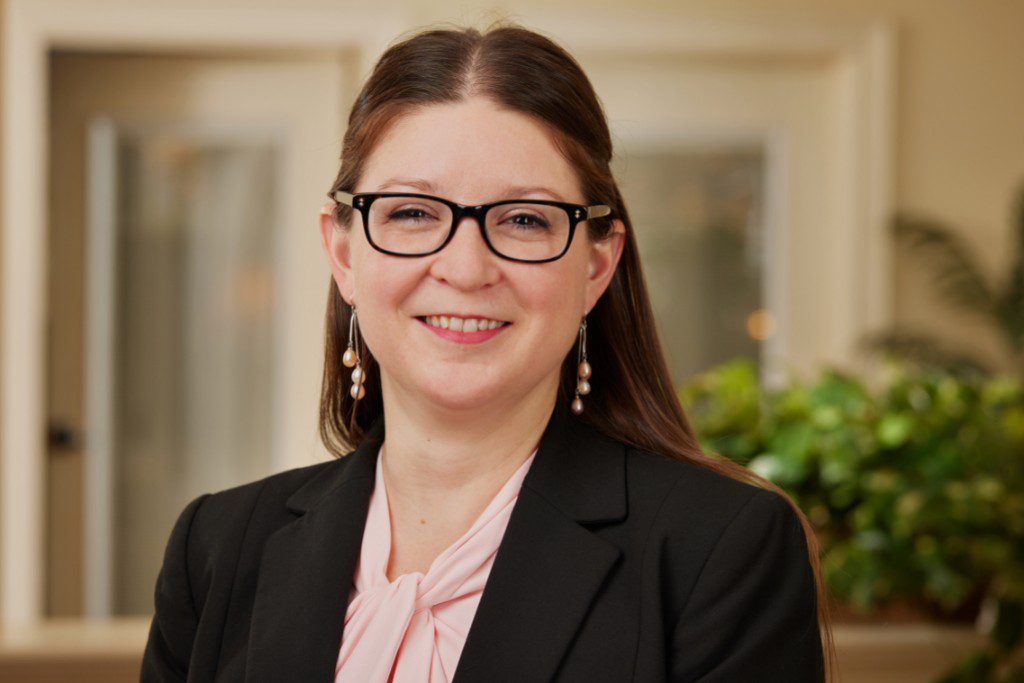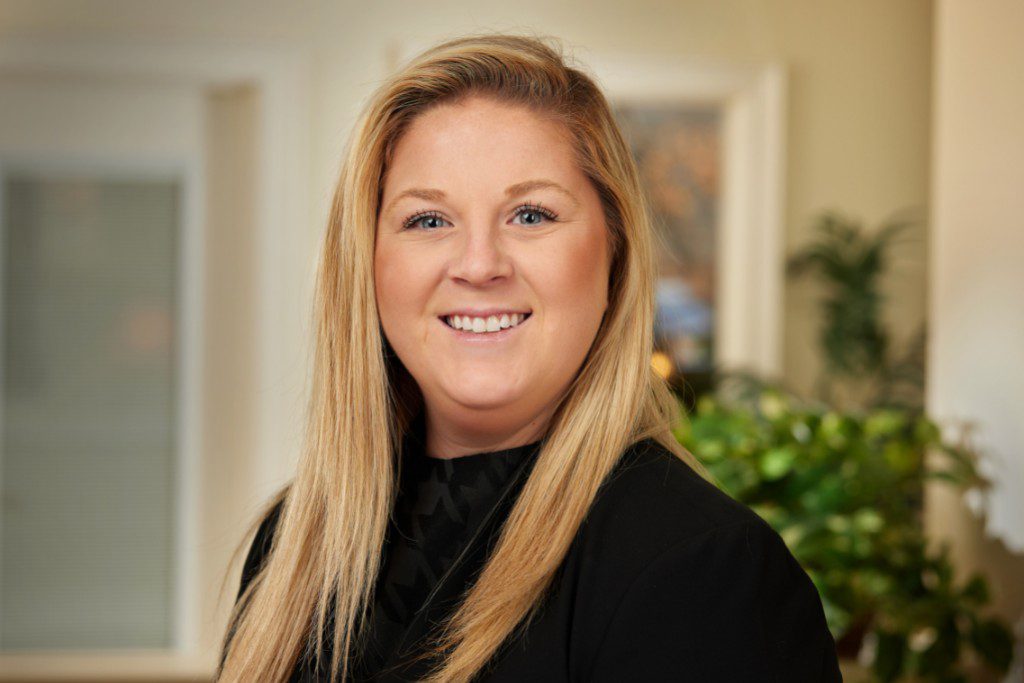 Danielle H. Burke
Associate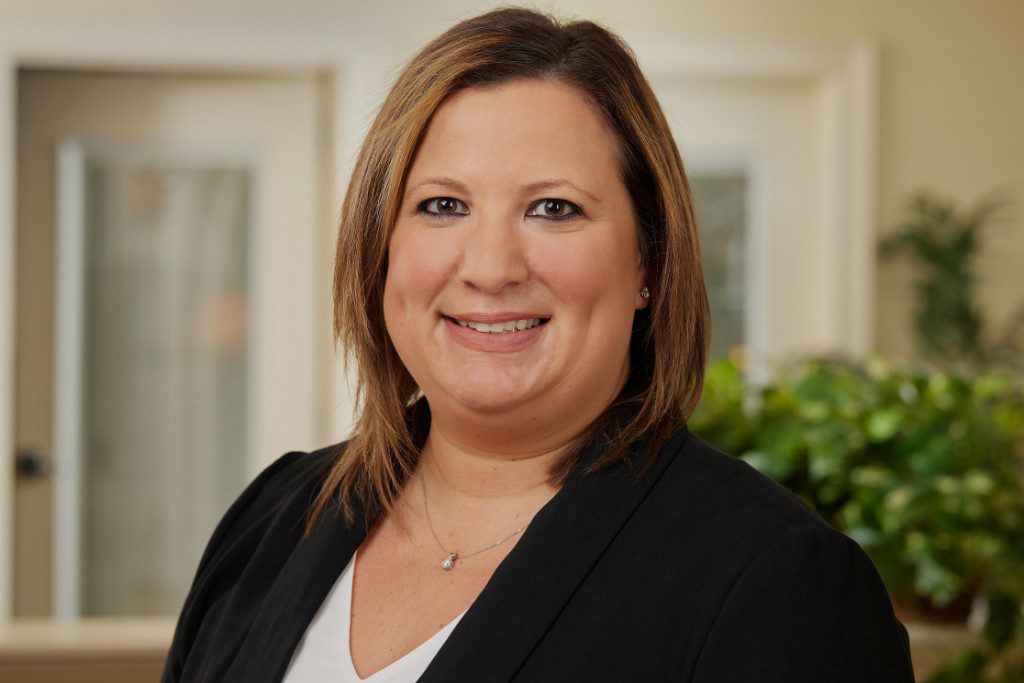 Gina M. Desrochers
Associate
Schedule Your Free Virtual Question & Answer
Session With Perkins & Anctil
"Solving your problems today and strengthening your association for tomorrow."
A personalized one-hour informational law seminar to review pending cases, discuss new challenges, and update you on changing laws
Benefit from industry insight obtained from decades of experience representing more than 850 associations
I was referred to Perkins&Anctil from a real estate colleague and from day one, my experience has been top notch. I will refer their office to everyone I know. As... read more a property manager with a large quantity of units, the liability we face daily is very high. It is extremely important to have educated, reliable and proactive attorneys. Attorney Robert Anctil and Attorney Amy Collins have not only far exceeded my expectations but they have truly helped change how I run my business. Having their legal guidance has eased my stress levels beyond belief especially when it pertains to evictions. Joanne, Pia & Peter go above and beyond every single time whether it is by call or email. I can't say it enough Everytime I encounter someone new in the industry (investors, landlords, property managers, agents, brokers) having the right legal guidance by hiring trusted professionals is far more important than just hiring any attorney. THANK YOU Perkins & Anctil for being the professionals that I can always trust and count on!

Amanda Trudell


My experience with Perkins and Anctil was nothing short of spectacular. They have a very dedicated and knowledgeable team. Scott Eriksen and his team helped us with a zoning issue... read more on a warehouse we had purchased. The warehouse was situated within a residential neighborhood making it a non-conforming use (grandfathered). Prior to purchasing the property, we had received written approval to use the building as a warehouse from the Town Offices, but within months of the purchase we received a cease and desist letter from the zoning enforcement officer stating (our use of the property was not an allowed use). This stemmed from an abutting neighbor filing a complaint with the Town. This is when we hired Scott Ericksen to represent us in front of the Town. After several meetings with the Towns ZBA the Town granted us a special permit to use the building as a warehouse like it had been used for decades. Within weeks the abutting neighbor filed an appeal of the Special Permit in Land Court in Boston. Scott did a great job representing us in court, preparing all the required documents making sure everything was submitted on time. Scott and his team did such a great job preparing our case for the court that two weeks prior to trial we ended up accepting a settlement offer from the abutting neighbor that we could not refuse.

Tim Aalerud


Rob Anctil and his team are top notch and know condo law. They recently did a set of docs for me for a 24 unit project and did them very... read more well. They are responsive and knowledgeable.

Lisa Drapkin


Attorney Rob Anctil was very helpful with resolving an Environmental restriction issue with our property. I would highly recommend him with any of your real estate legal needs.

Paul Hanson


I am a CPA and have dealt with many law firms. There are excellent attorneys in this firm. Any person with a real estate transaction should consult with... read more Rob Anctil. Kimberly Alley is an excellent litigation attorney.

Marybeth Massimino


Rob Anctil is a great real estate attorney. A well established professional! One of my clients had a complicated issues, and Rob was able to address it and connected... read more us with the specialist in a technical area when needed! There is nothing that Rob and his team can't resolve as it relates to real estate law. Highly recommended!

Ruslan Burshteyn