The firm's Condominium Law practice group is a full-service community association law practice. Our condominium attorneys counsel condominium associations, boards, property management firms and individual unit owners relative to all manner of condominium establishment, governance, operations and legal issues.
The members of Perkins & Anctil's Condominium Law practice group are leaders in the industry, and represent close to 850 condominiums, community associations, homeowner associations and cooperatives throughout Massachusetts and New Hampshire. The firm's attorneys are active members of Community Association Institute's (CAI) New England chapter and have lectured and written locally and nationally on condominium law matters. They are also active champions of community association legislation, having worked on numerous proposed bills relative to condominiums.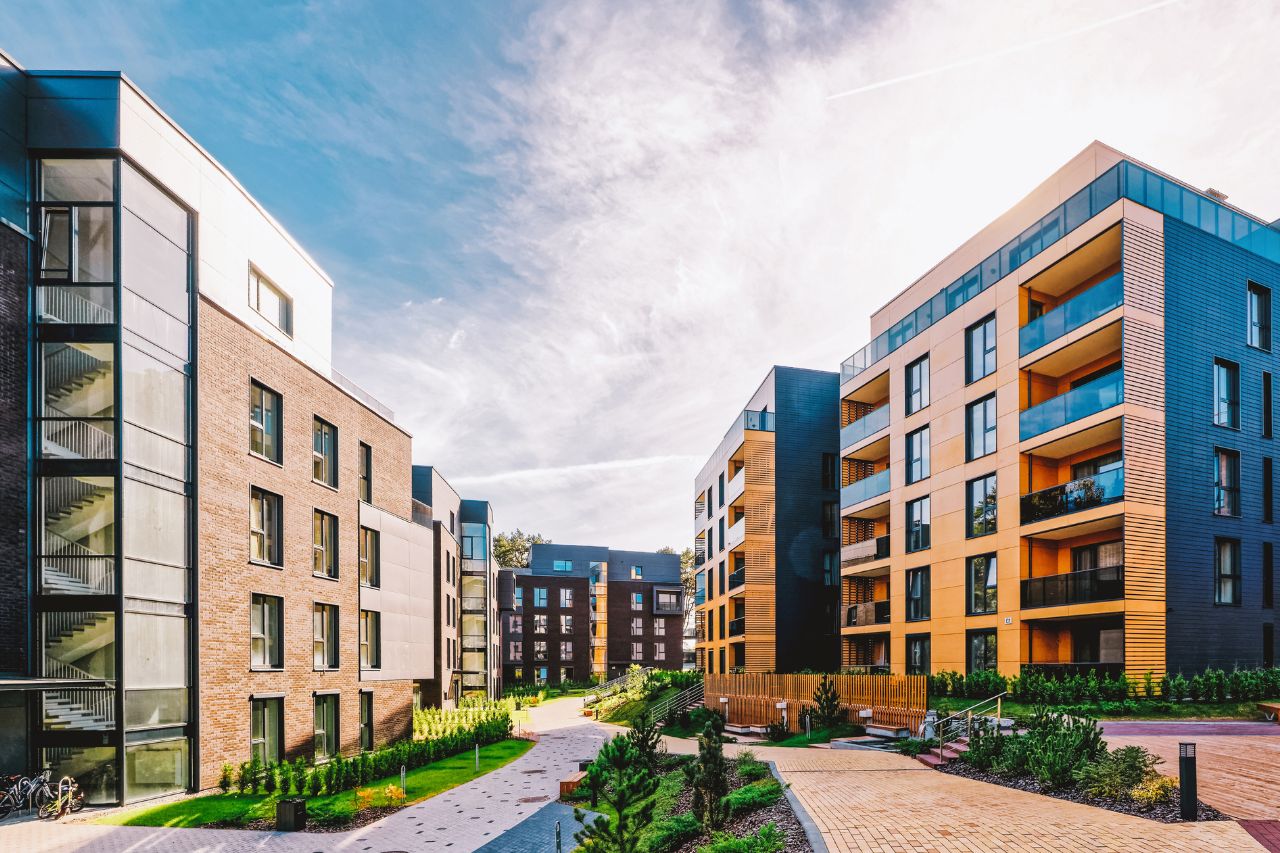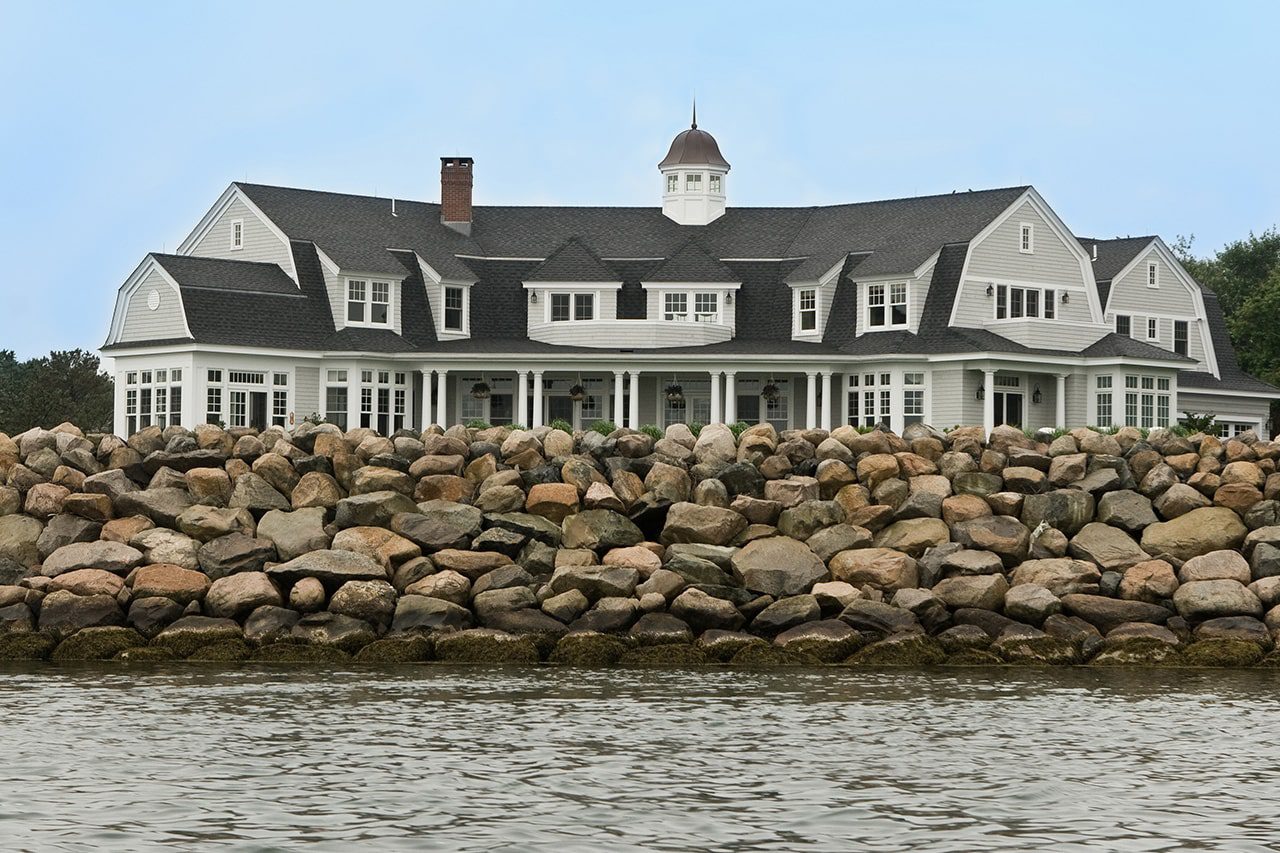 Perkins & Anctil has an experienced group of attorneys and staff ready to assist in achieving all of your real estate goals. The attorneys have a long history of representing clients throughout Massachusetts and New Hampshire. The real estate practice group has conducted thousands of transactions ranging in complexity from small refinance closings to multimillion dollar commercial transactions.
When handling commercial and residential purchase, sale, and refinance transactions, the firm routinely provides the highest level of service to national and local lenders, owners, purchasers, and developers. The attorneys are meticulous in reviewing titles and resolving complex and intricate title issues. Further, the team is passionate, yet accommodating, when negotiating purchase and sale agreements and associated contracts.
Perkins & Anctil's seasoned litigation group provides a strategic, results-oriented approach for achieving economically efficient solutions. The team's trial attorneys are distinguished by their ability to identify issues and resolution strategies early in the litigation process. This allows them to aggressively implement a sensible plan for successfully achieving clients' goals.
This strategic approach combined with the attorneys' extensive litigation experience is invaluable both inside and outside a courtroom. At Perkins & Anctil, success is not only achieved through favorable verdicts, but also by avoiding litigation entirely with effective pre-litigation negotiation and alternative dispute resolution.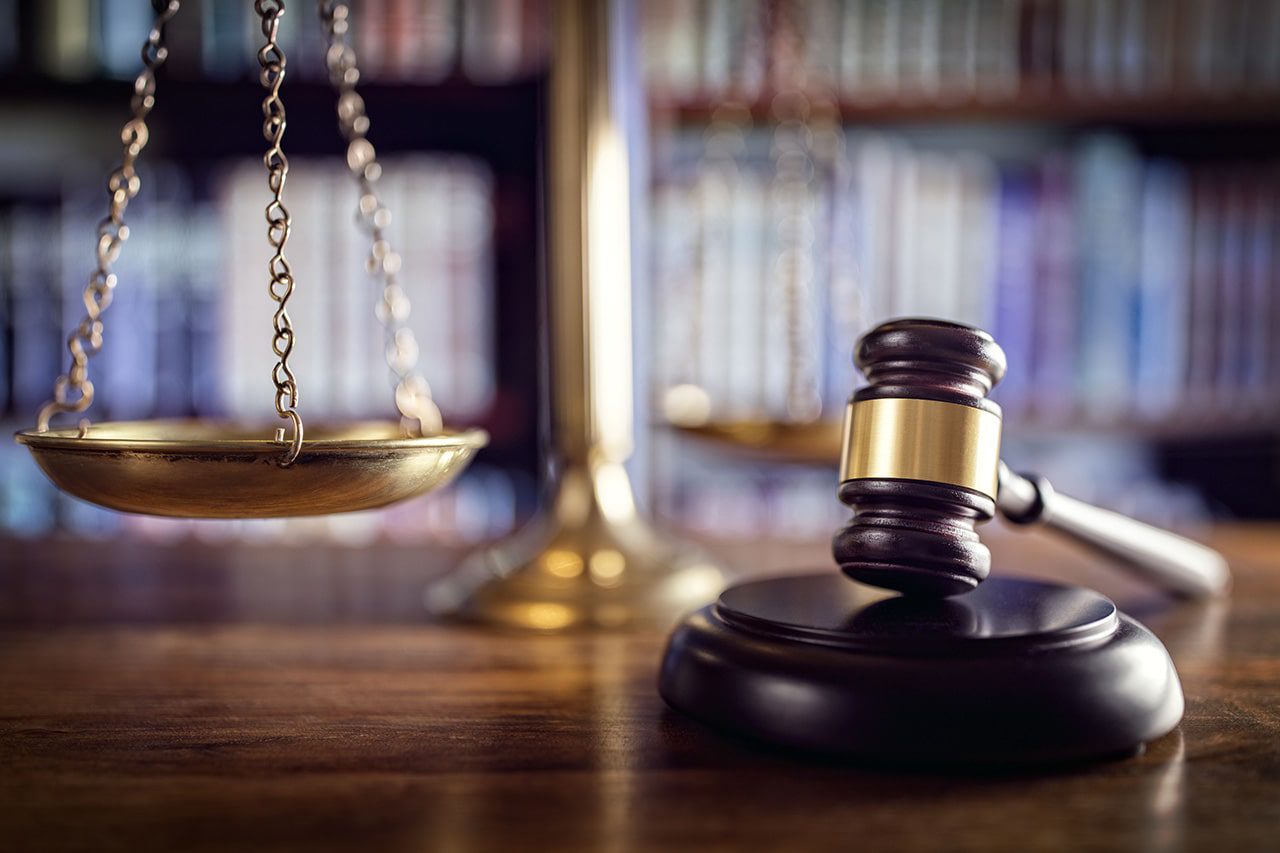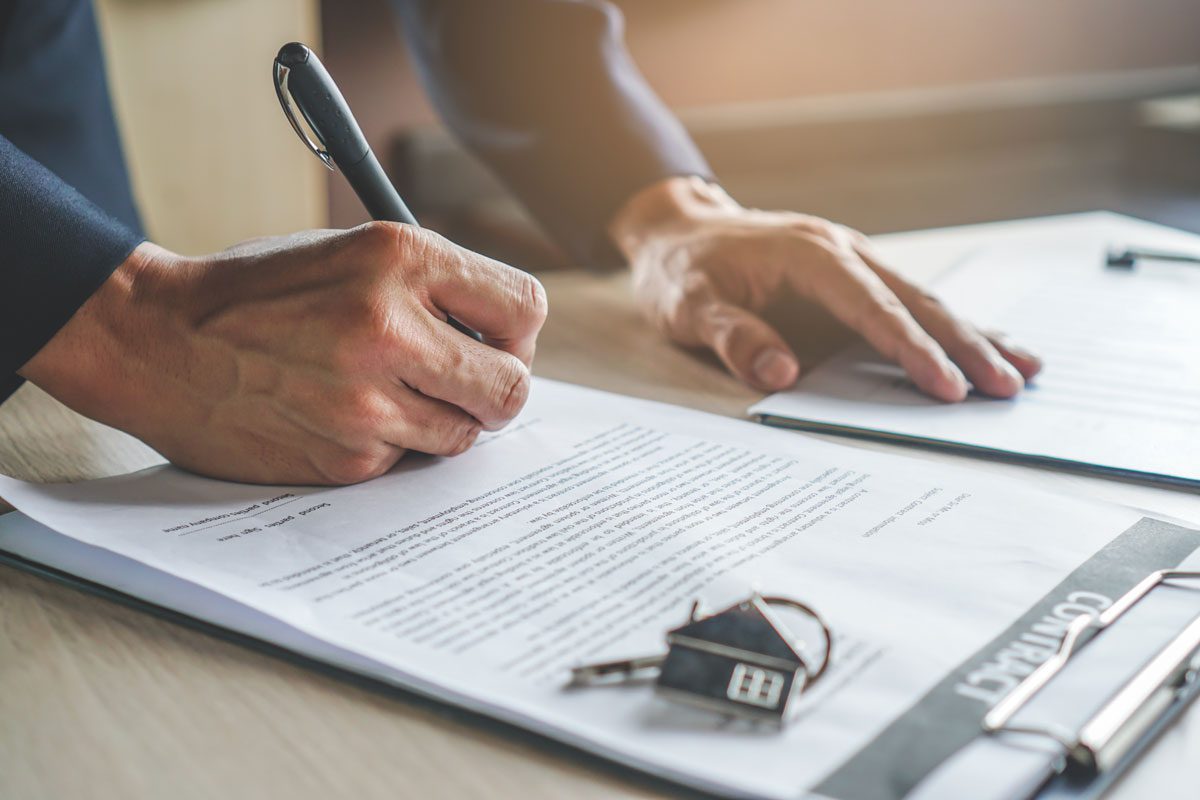 The Perkins & Anctil landlord-tenant team is skilled in all aspects of the residential and commercial landlord-tenant legal process. The ever-changing landscape of landlord-tenant law is more challenging now than ever before. Whether you are in the early stages of negotiating a lease agreement or mid-litigation, Perkins & Anctil can provide you with the expertise necessary to resolve your issue.
Do you have a question for the team?
Please fill out the form below and the team will get back to you shortly.
"*" indicates required fields