The firm's Condominium Law practice group is a full-service community association law practice. Our condominium attorneys counsel condominium associations, boards, property management firms and individual unit owners relative to all manner of condominium establishment, governance, operations and legal issues.
The members of Perkins & Anctil's Condominium Law practice group are leaders in the industry, and represent close to 850 condominiums, community associations, homeowner associations and cooperatives throughout Massachusetts and New Hampshire. The firm's attorneys are active members of Community Association Institute's (CAI) New England chapter and have lectured and written locally and nationally on condominium law matters. They are also active champions of community association legislation, having worked on numerous proposed bills relative to condominiums.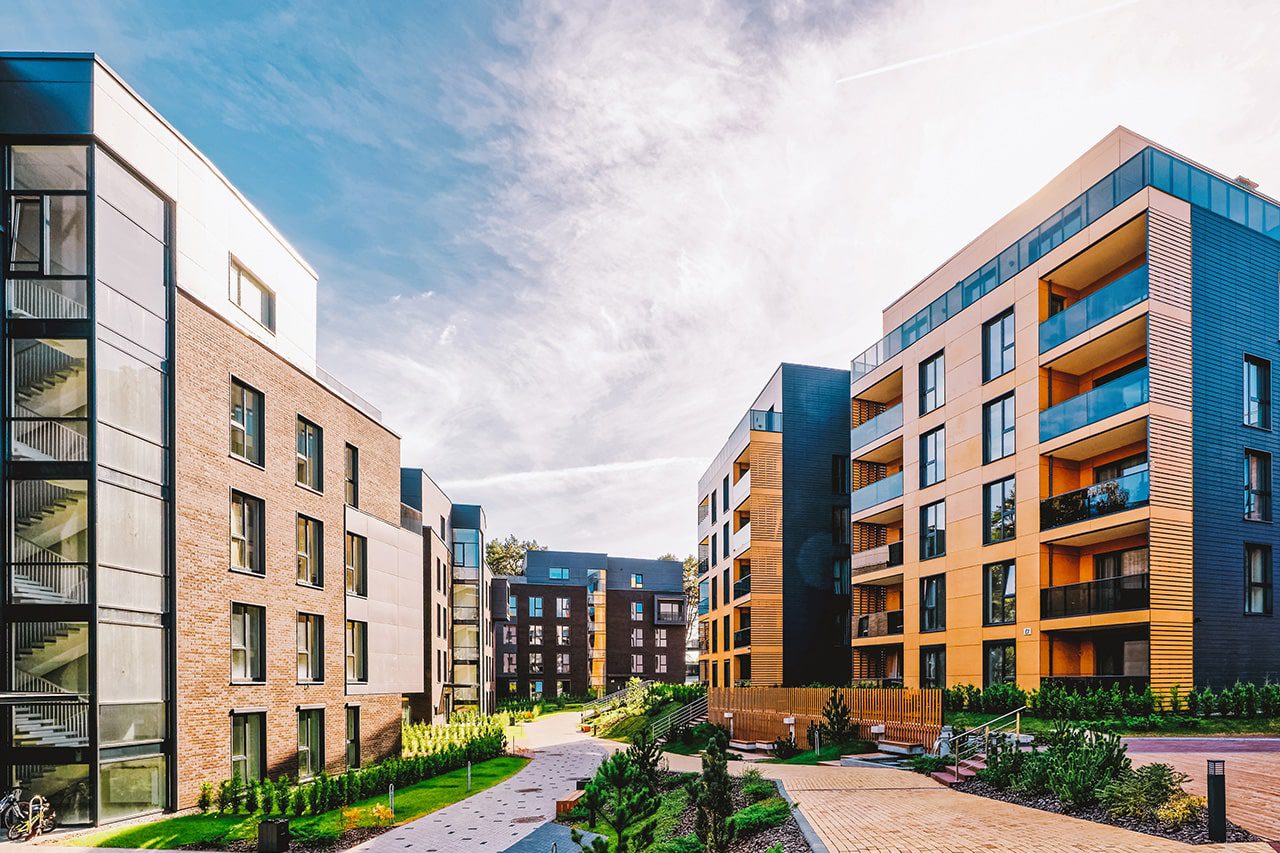 The Condominium Law practice group's representative matters include:
Drafting all manner of condominium, homeowners' association and other community association governing documents (including master deeds, declarations of trust and bylaws, amendments, rules and regulations, covenants and restrictions and easements)
Guiding community association principals (board members and managers) in all manner of governance, compliance and enforcement issues
Conducting litigation to enforce community association restrictions and covenants
Preparing and reviewing vendor contracts and other association agreements
Statutory lien enforcement to protect community rights to recover unpaid assessments and other amounts
To learn more about how we can help you with your condominium matter, please contact us today.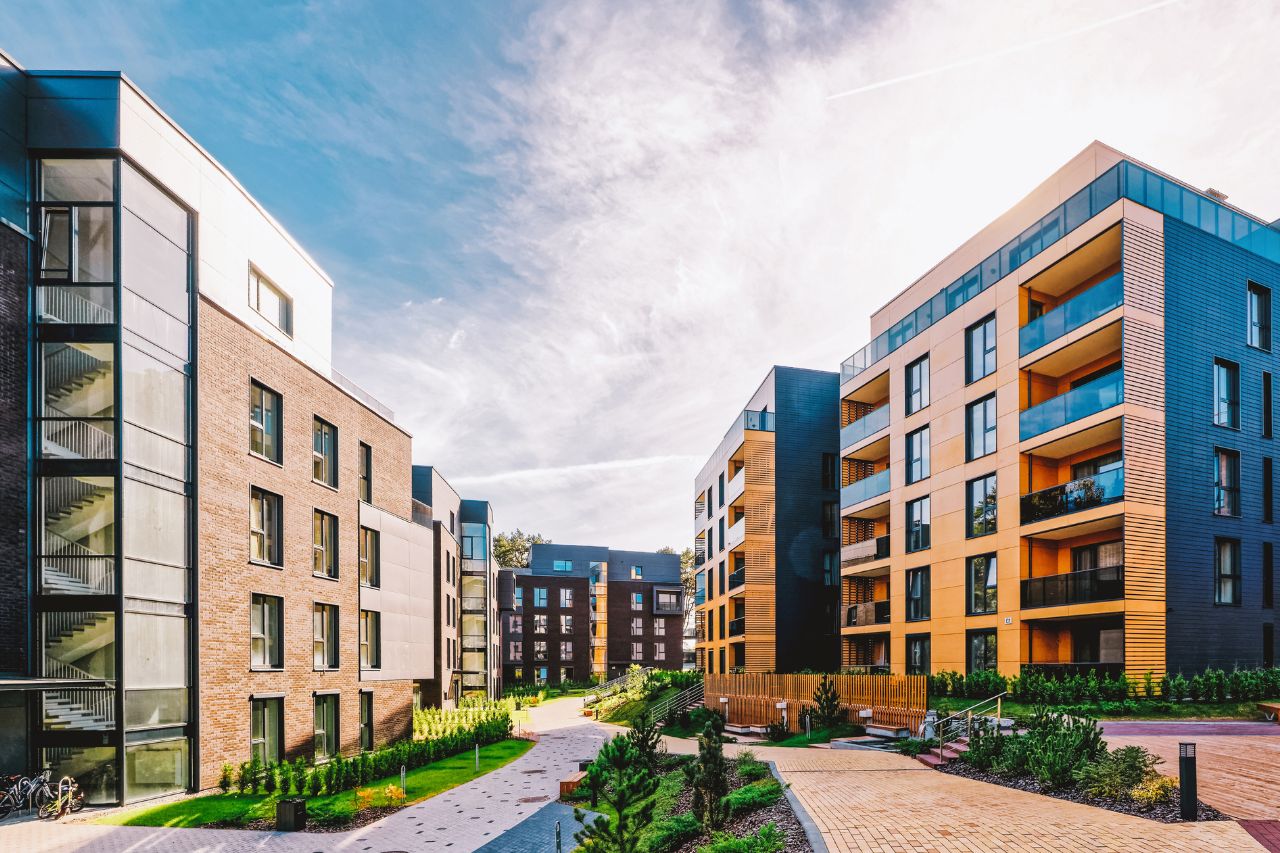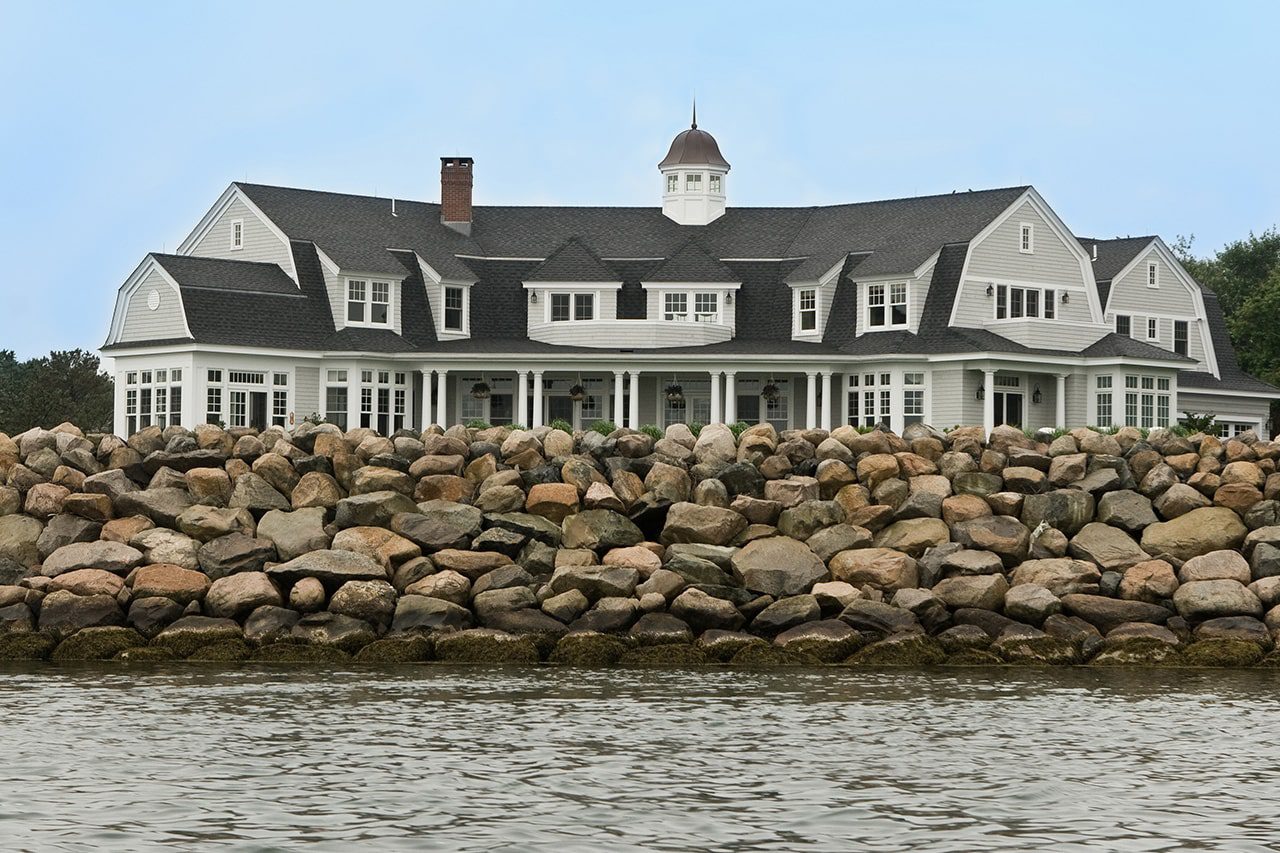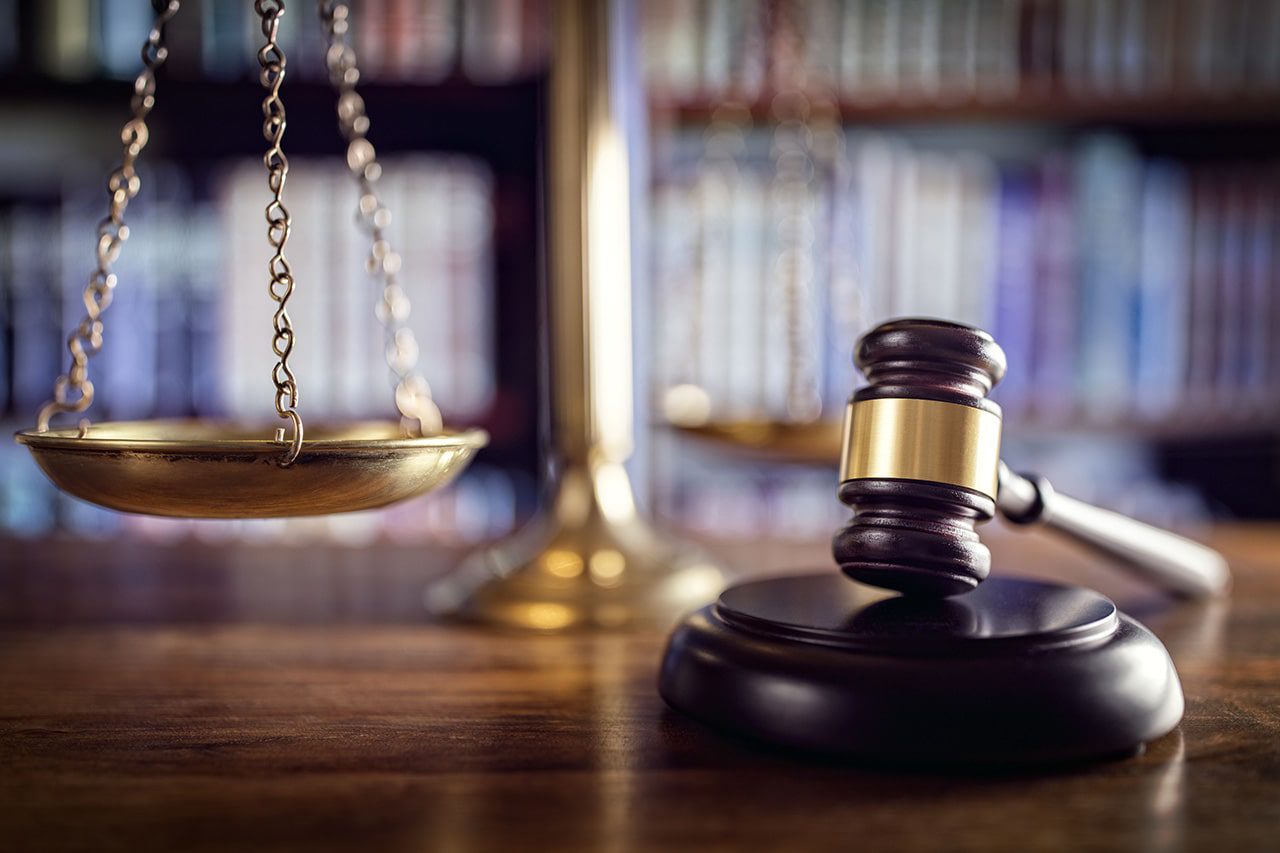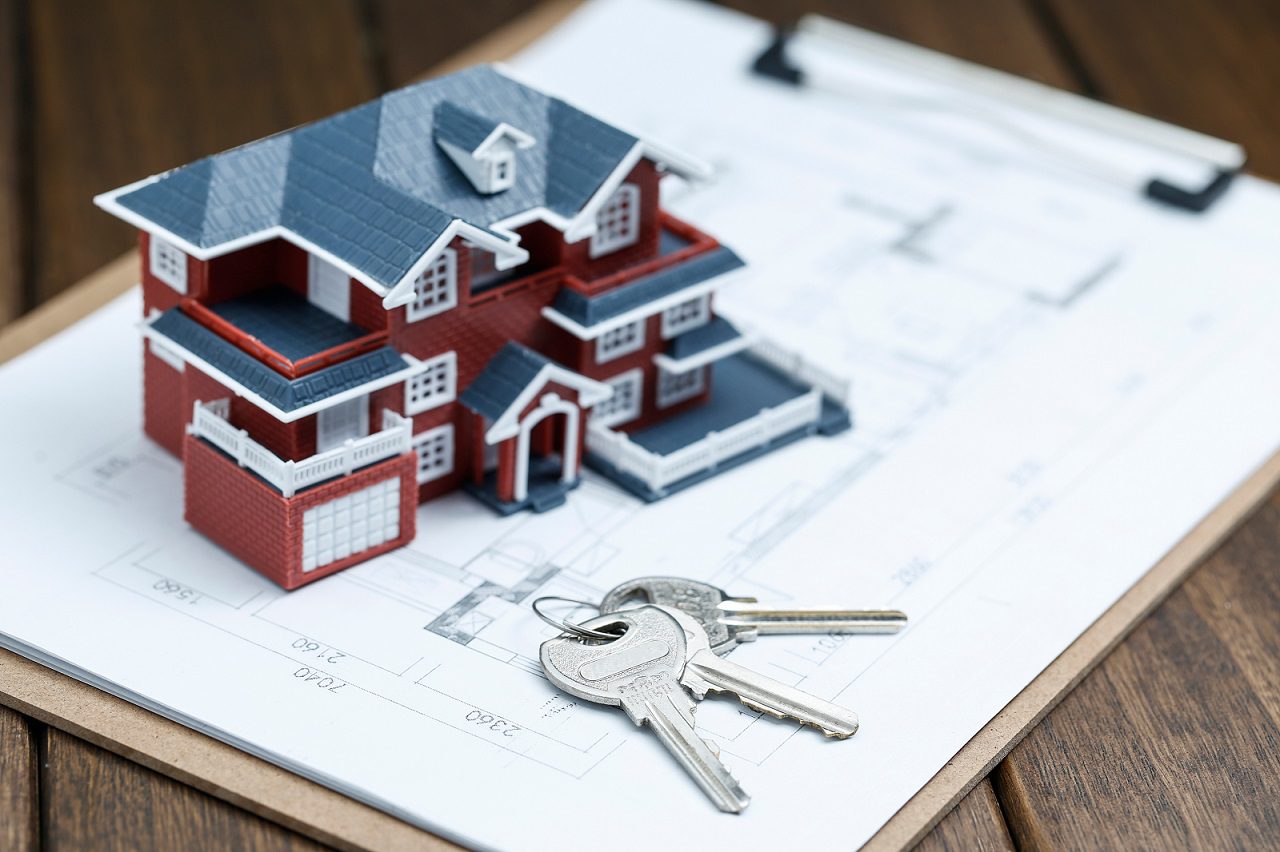 Do you have a question for the team?
Please fill out the form below and the team will get back to you shortly.
"*" indicates required fields