The Perkins & Anctil landlord-tenant team is skilled in all aspects of the residential and commercial landlord-tenant legal process. The ever-changing landscape of landlord-tenant law is more challenging now than ever before. Whether you are in the early stages of negotiating a lease agreement or mid-litigation, Perkins & Anctil can provide you with the expertise necessary to resolve your issue.
The firm's attorneys are experienced in all aspects of landlord-tenant law. Perkins & Anctil's services include the following:
Lease drafting and review
Lease enforcement
Civil litigation
Non-payment and cause evictions
Building code violations
Property management matters
Security deposit recovery
Discrimination, fair housing, and reasonable accommodation requests
We understand that the landlord-tenant relationship can be difficult, and we are here to help you navigate in a time and cost-efficient manner. We will work with you to ensure that you understand your rights and responsibilities under the law. Our team is committed to fighting tirelessly to protect your interests.
Landlord-tenant issues are often time-sensitive and cause a great deal of stress. Our team moves quickly and thoroughly to resolve matters. If you are a residential or commercial landlord or tenant and in need of legal advice, you can rely on the Perkins & Anctil team.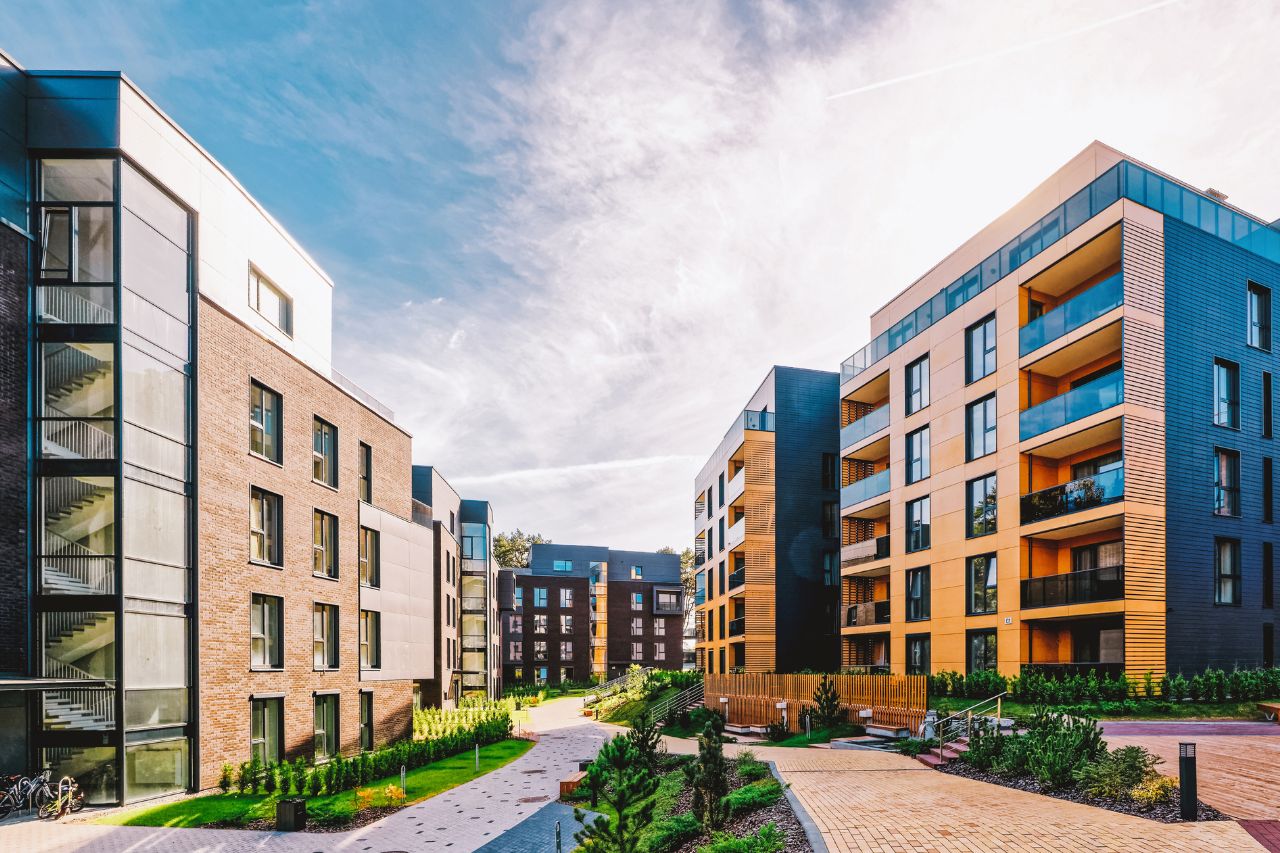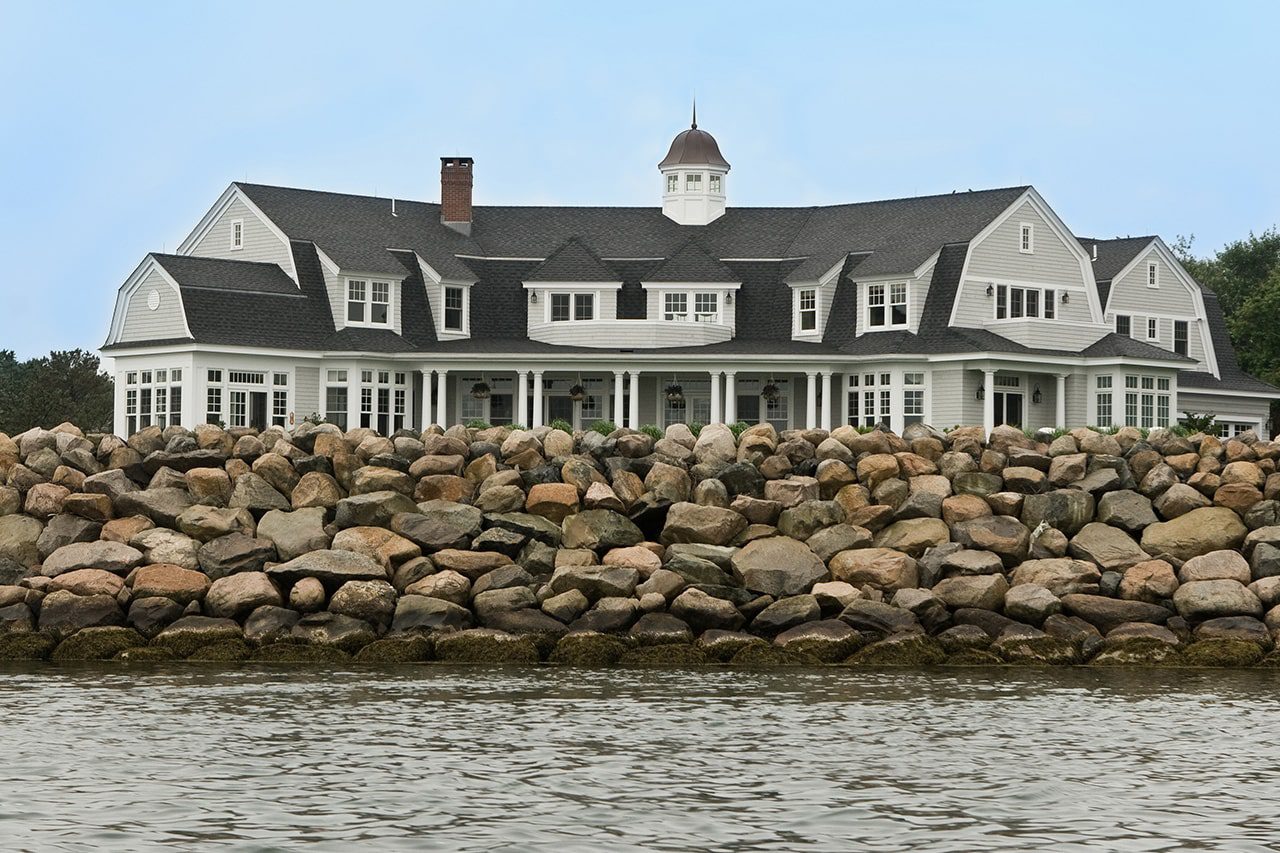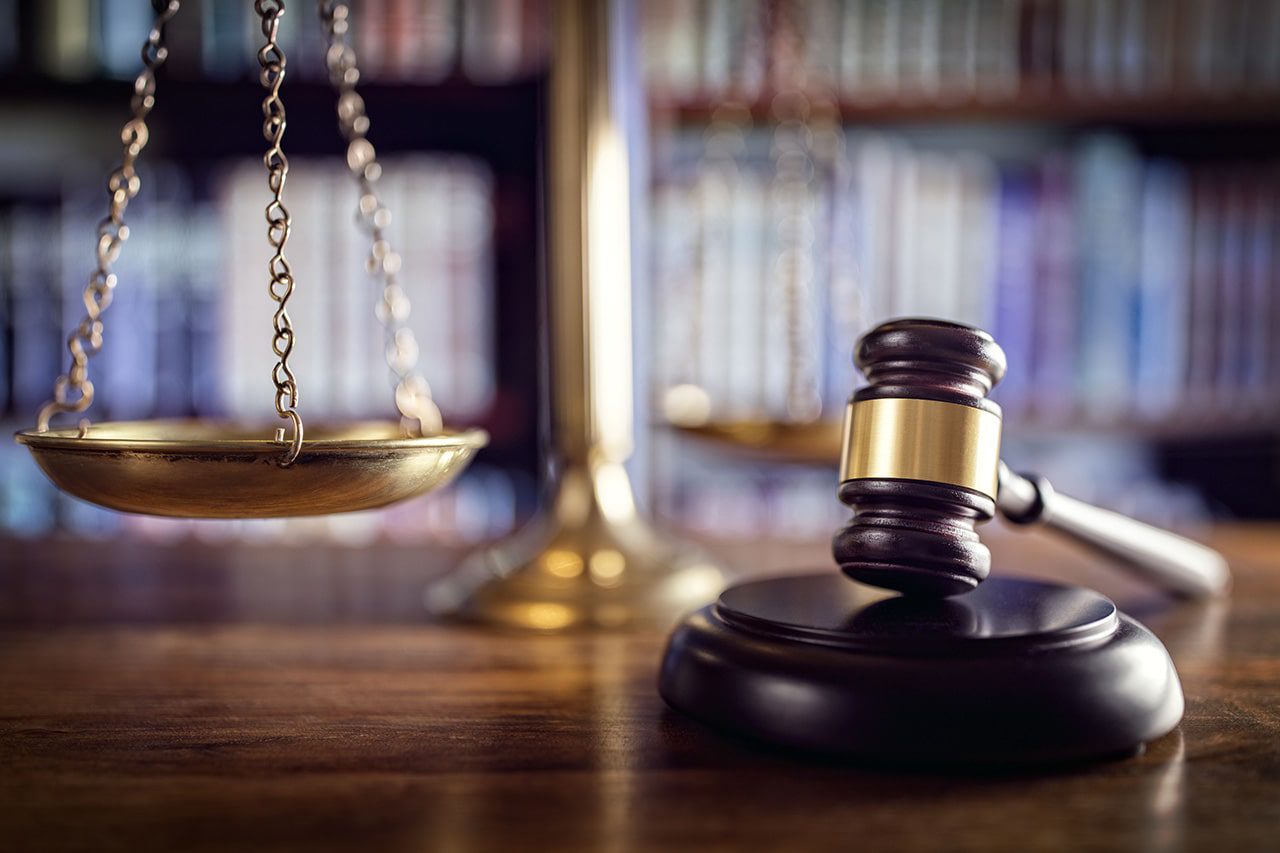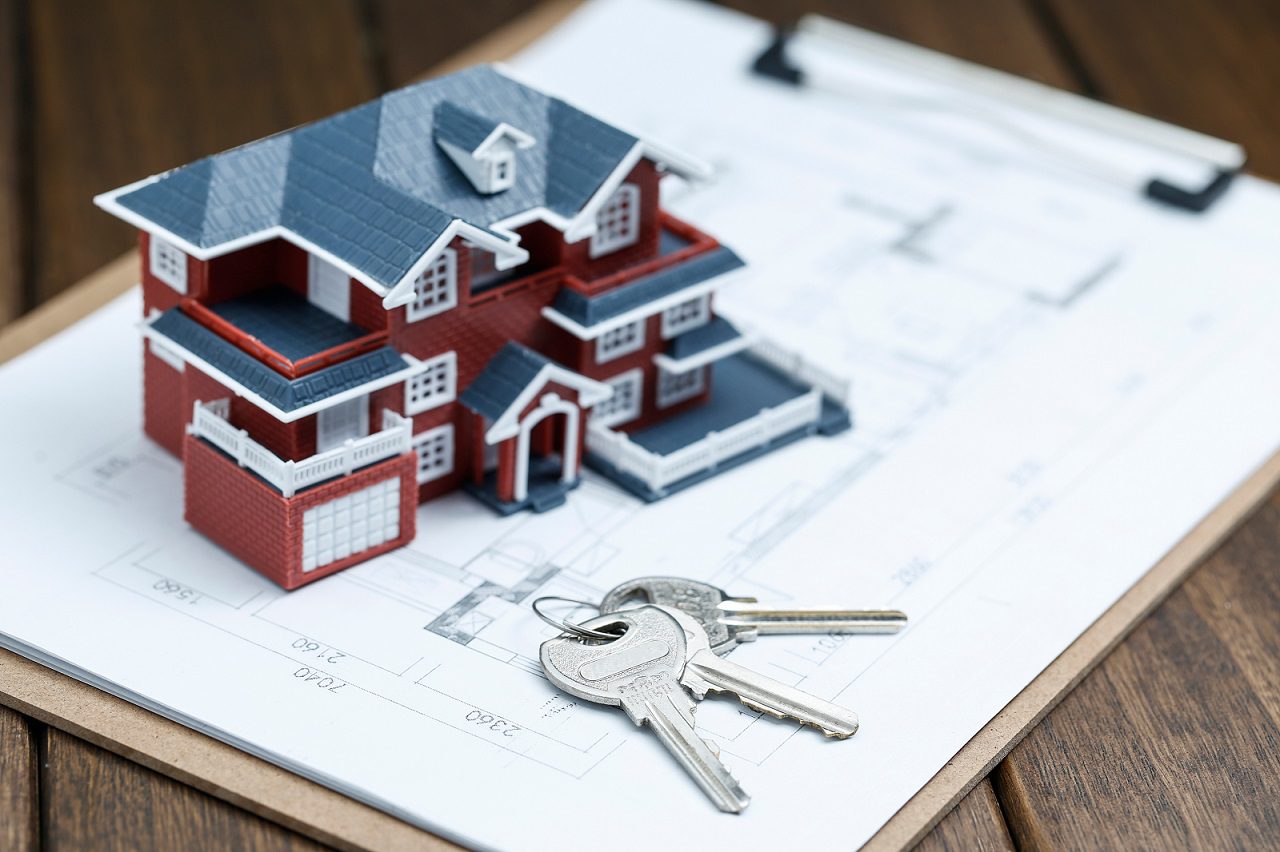 Do you have a question for the team?
Please fill out the form below and the team will get back to you shortly.
"*" indicates required fields