Perkins & Anctil's seasoned litigation group provides a strategic, results-oriented approach for achieving economically efficient solutions. The team's trial attorneys are distinguished by their ability to identify issues and resolution strategies early in the litigation process. This allows them to aggressively implement a sensible plan for successfully achieving clients' goals.
This strategic approach combined with the attorneys' extensive litigation experience is invaluable both inside and outside a courtroom. At Perkins & Anctil, success is not only achieved through favorable verdicts, but also by avoiding litigation entirely with effective pre-litigation negotiation and alternative dispute resolution.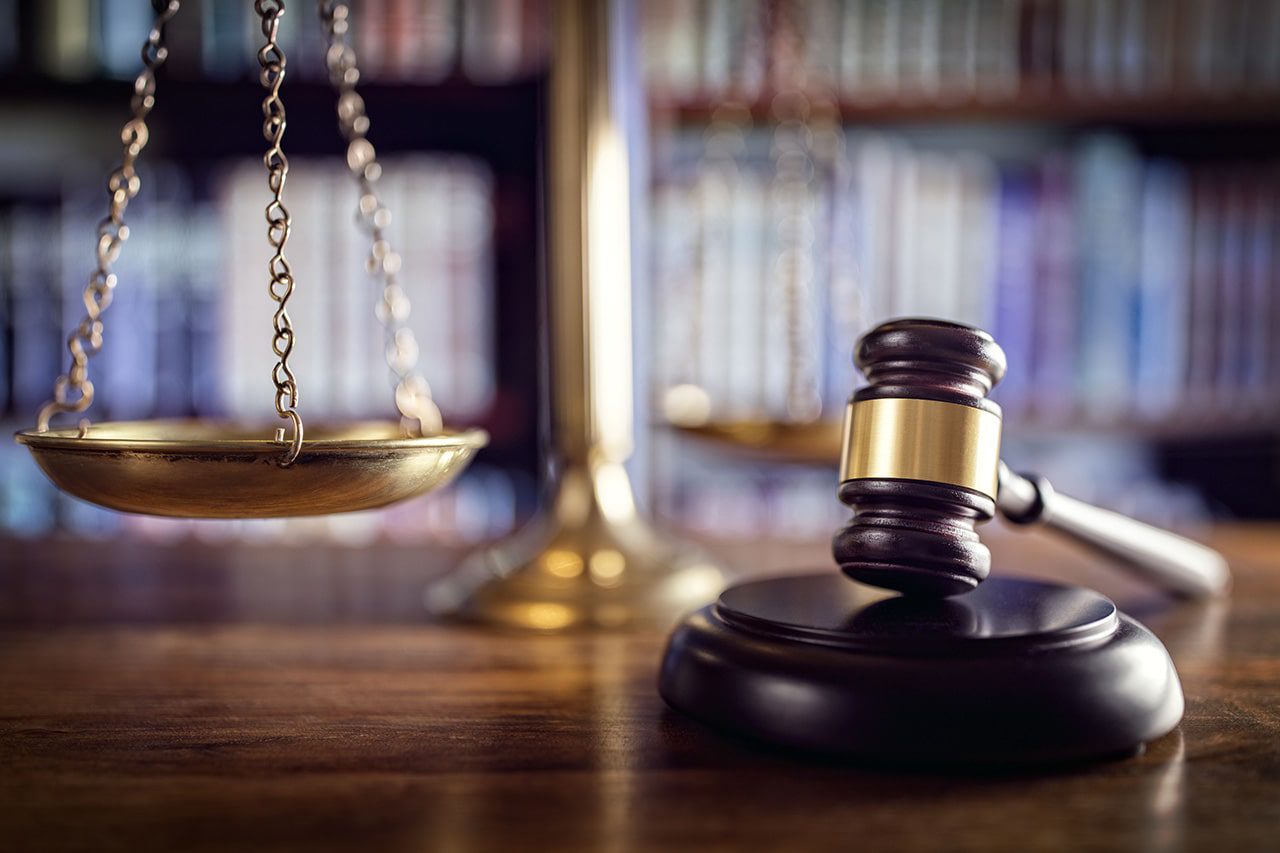 Perkins & Anctil's experienced trial team is comprised of industry leaders skilled in navigating all levels of state and federal courts. The firm's litigators possess a wealth of diverse experience and have tried hundreds of cases, including numerous multi-week jury trials. They are accomplished in prosecuting claims, as well as defending clients individually or through their insurers. The attorneys are active leaders in the legal community, including the Massachusetts Bar Association, Real Estate Bar Association, and Community Association Institute. This experience and the advocates' continuous attention to legal trends provide clients with the expert resources necessary for effective conflict resolution.
Perkins & Anctil believes that successful litigation begins with a strong collective partnership between the client and legal team. Their valued litigation clients range from individuals and local businesses to developers, national corporations and insurers.
Whether you are considering taking action to protect your legal rights or you have been sued, Perkins & Anctil's trial group can help. They handle a broad array of civil claims, including:
Real Estate Disputes
Construction Defects and Mechanics' Liens
Attachments and Injunctive Relief
Personal Injury and Motor Vehicle Accidents
M.G.L. c. 93A Consumer Protection Demands
Breach of Contract Matters
Business Litigation
Successful litigation begins with the right trial team. Please contact Perkins & Anctil's litigation group today if you need a skilled team for taking the first step to solving your legal problems tomorrow.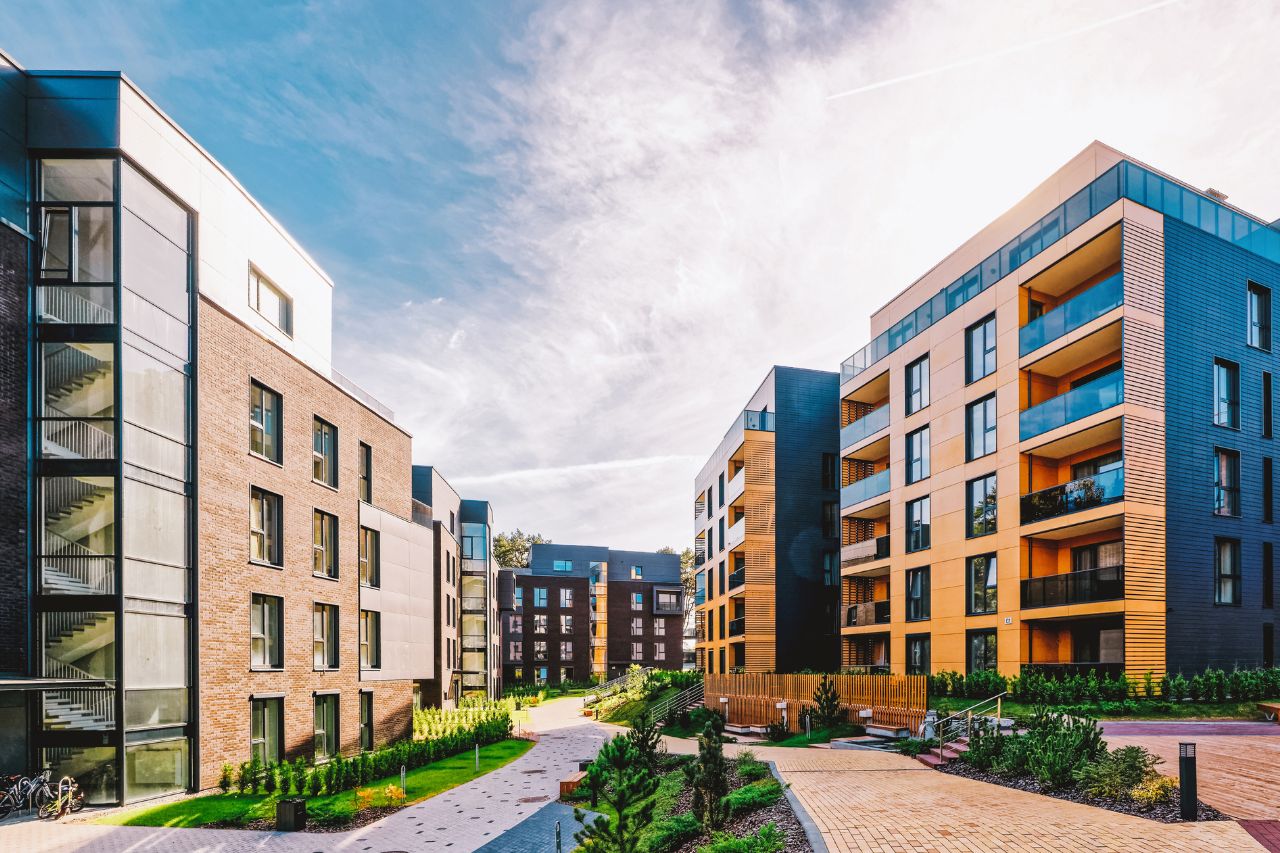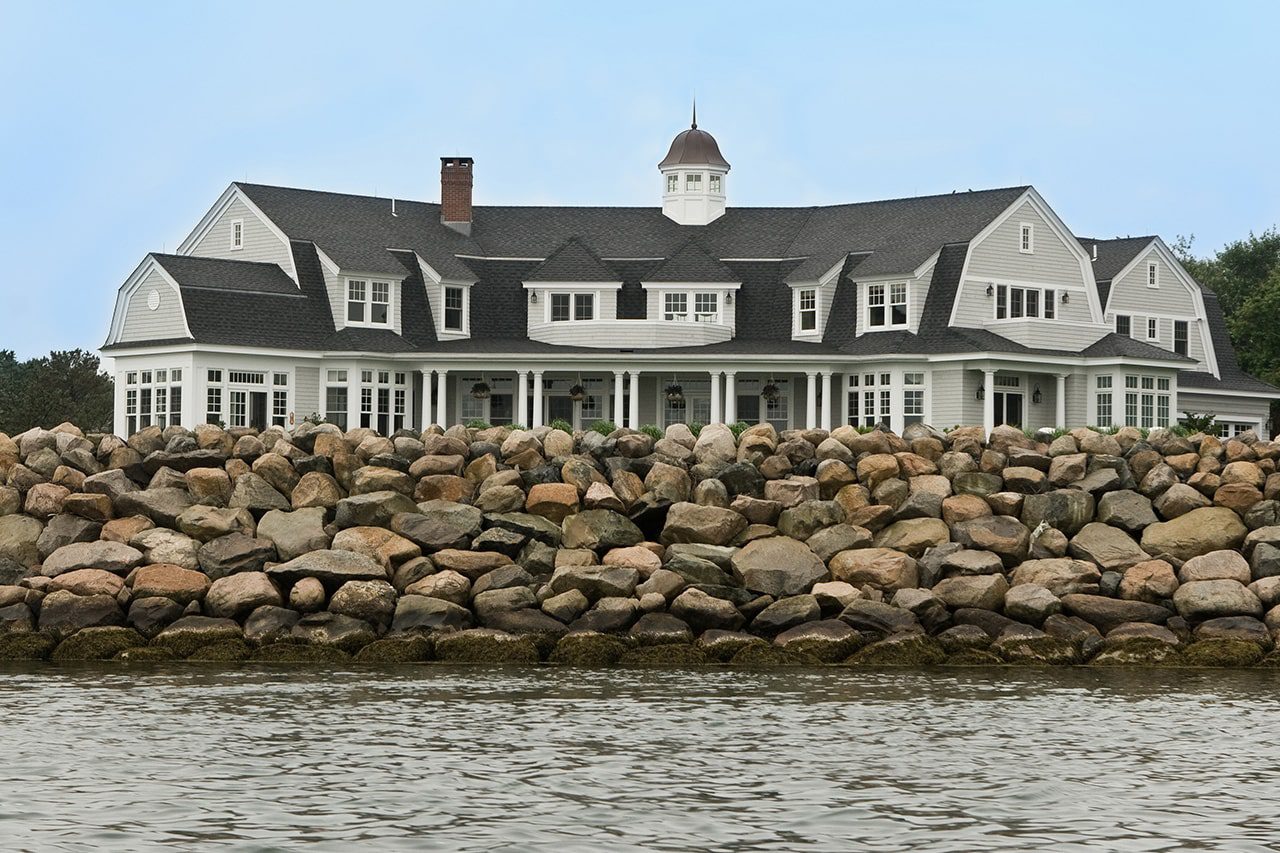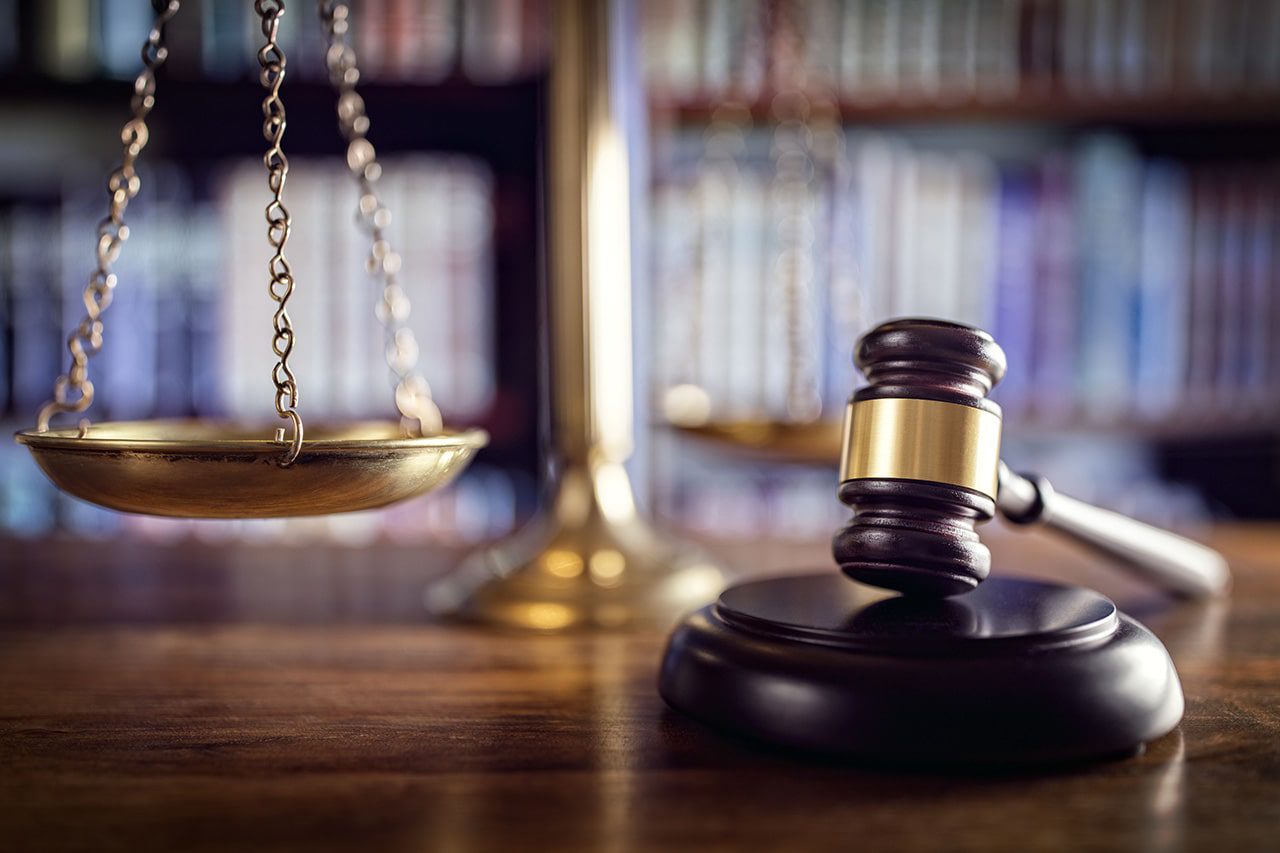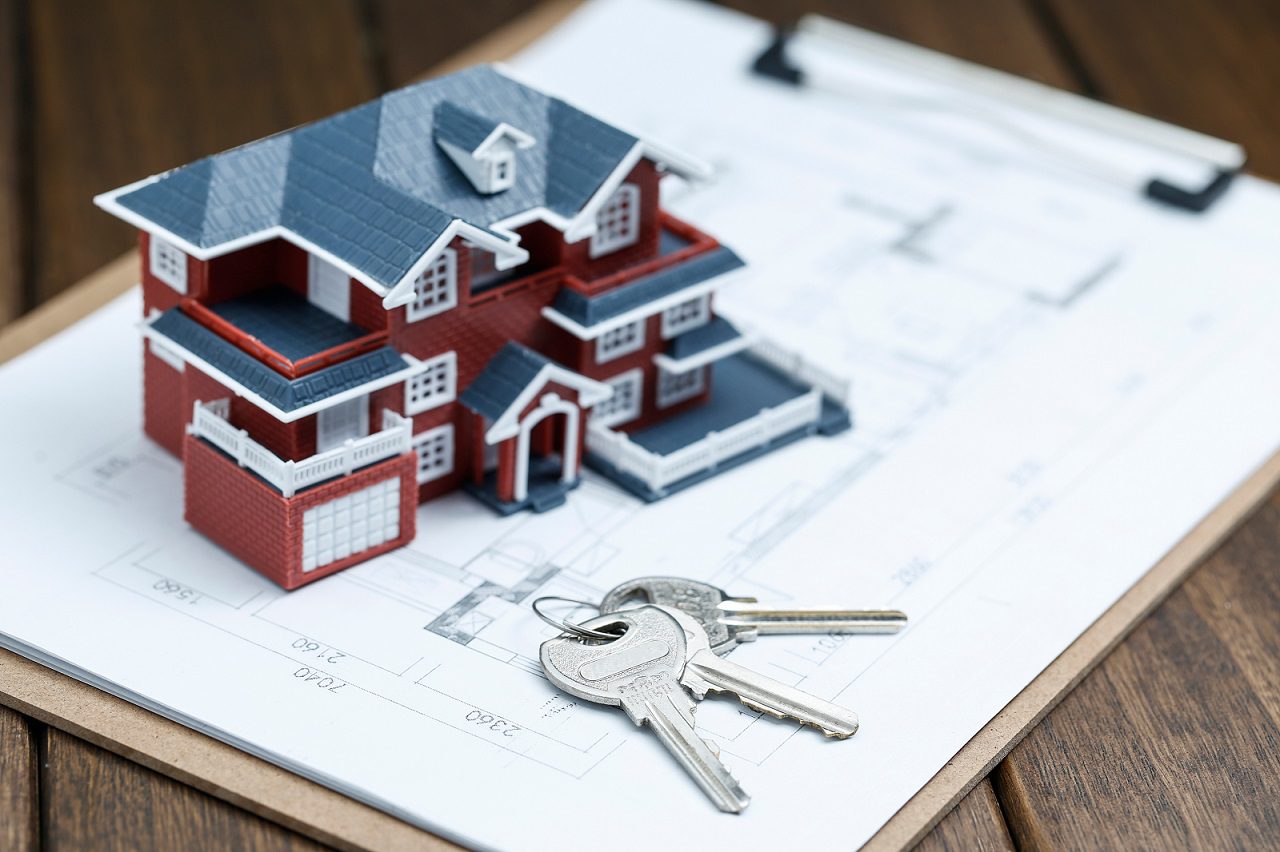 Do you have a question for the team?
Please fill out the form below and the team will get back to you shortly.
"*" indicates required fields