Perkins & Anctil has an experienced group of attorneys and staff ready to assist in achieving all of your real estate goals. The attorneys have a long history of representing clients throughout Massachusetts and New Hampshire. The real estate practice group has conducted thousands of transactions ranging in complexity from small refinance closings to multimillion dollar commercial transactions.
When handling commercial and residential purchase, sale, and refinance transactions, the firm routinely provides the highest level of service to national and local lenders, owners, purchasers, and developers. The attorneys are meticulous in reviewing titles and resolving complex and intricate title issues. Further, the team is passionate, yet accommodating, when negotiating purchase and sale agreements and associated contracts.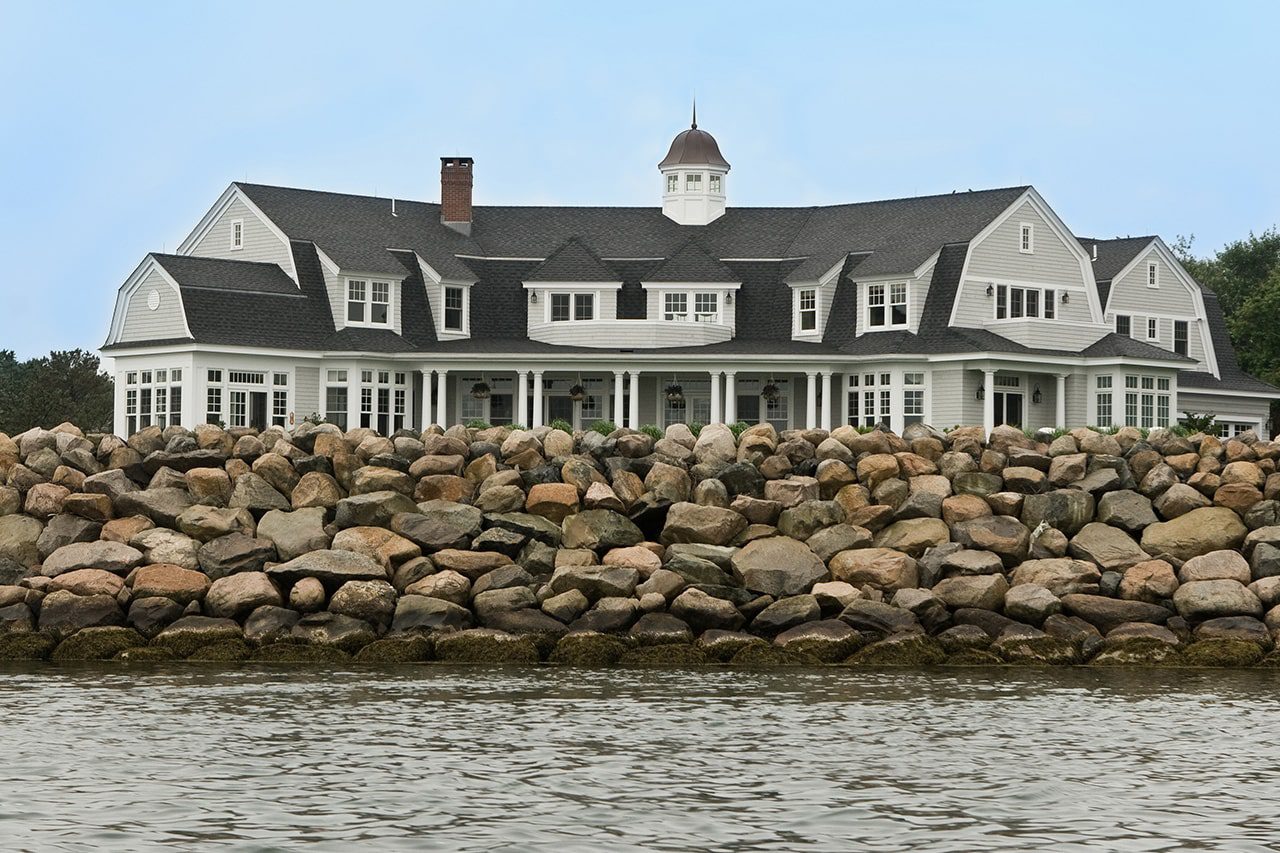 Perkins & Anctil has also represented commercial and residential developers and contractors in all sizes of development projects and condominium conversions. The attorneys are skilled advocates when appearing before municipal bodies for numerous permitting, zoning, and land use matters. They remain vigilant in staying current with all federal, state, and local laws, by-laws, ordinances, statutes, regulations and restrictions which govern residential and commercial development in Massachusetts and New Hampshire. The attorneys continue to forge working relationships with public authorities at the state and local levels in order to expedite the successful completion of various development projects.
Perkins & Anctil is confident in their skills, knowledge, and desire to meet your commercial and residential real estate needs. The members of the firm remain committed to serving all clients in a prompt, efficient and financially responsible fashion. They seek to exceed clients' expectations, and achieve their goals, and welcome the opportunity to continue to provide outstanding services.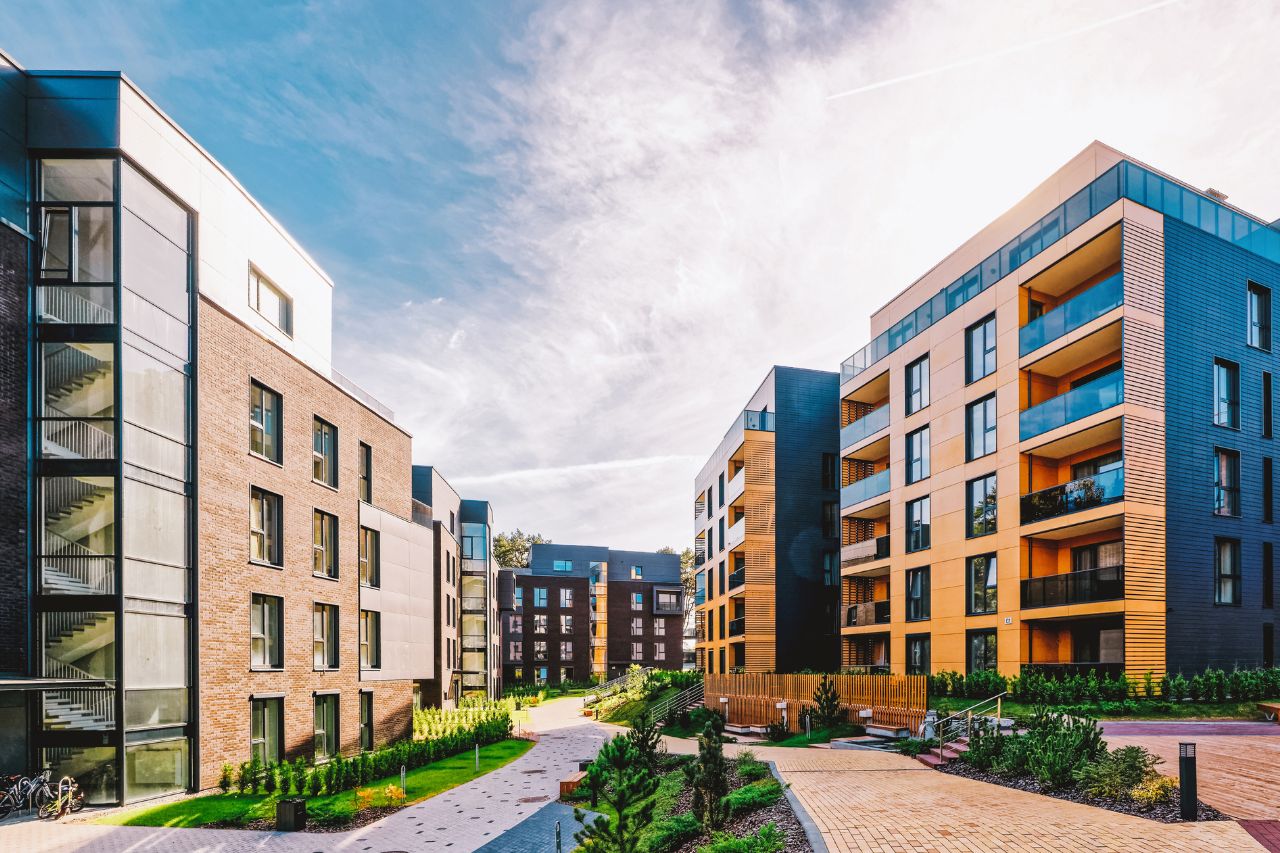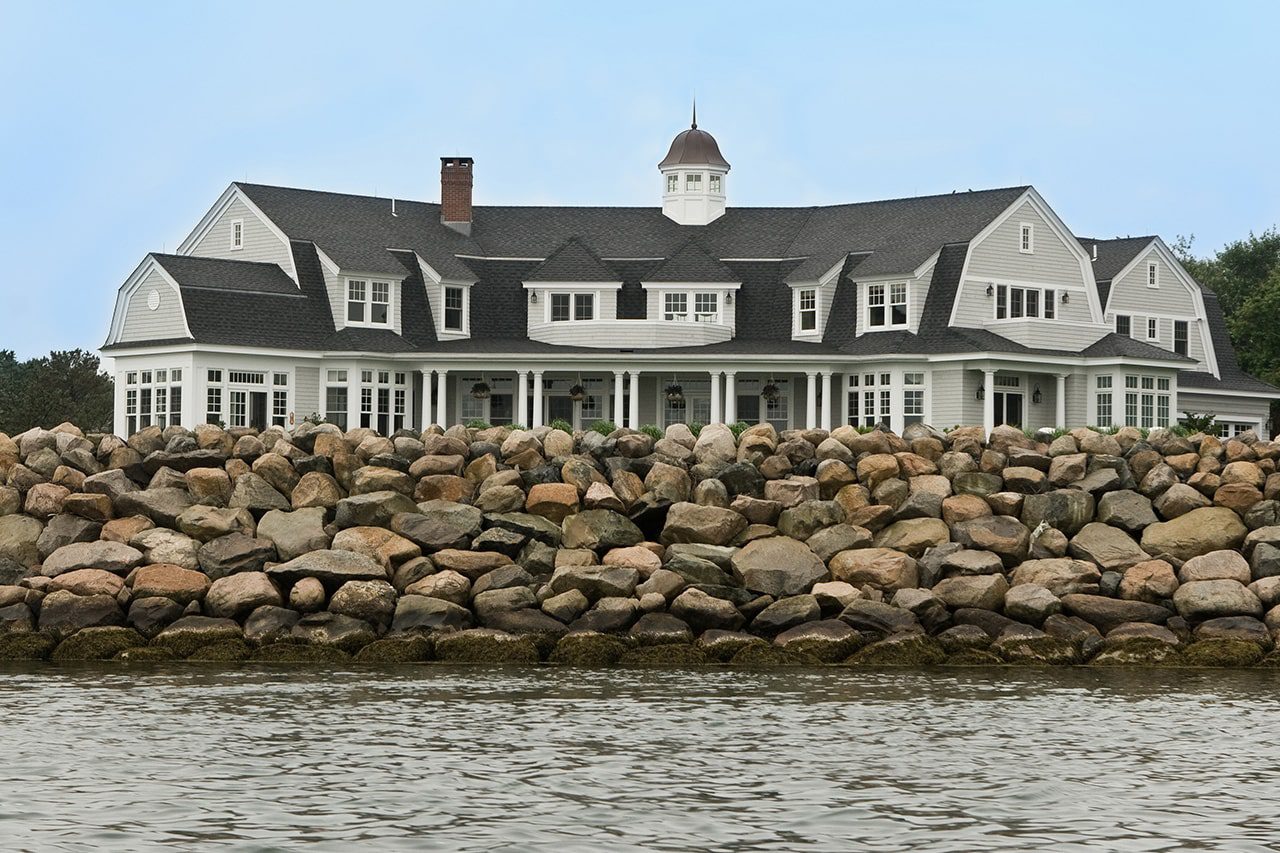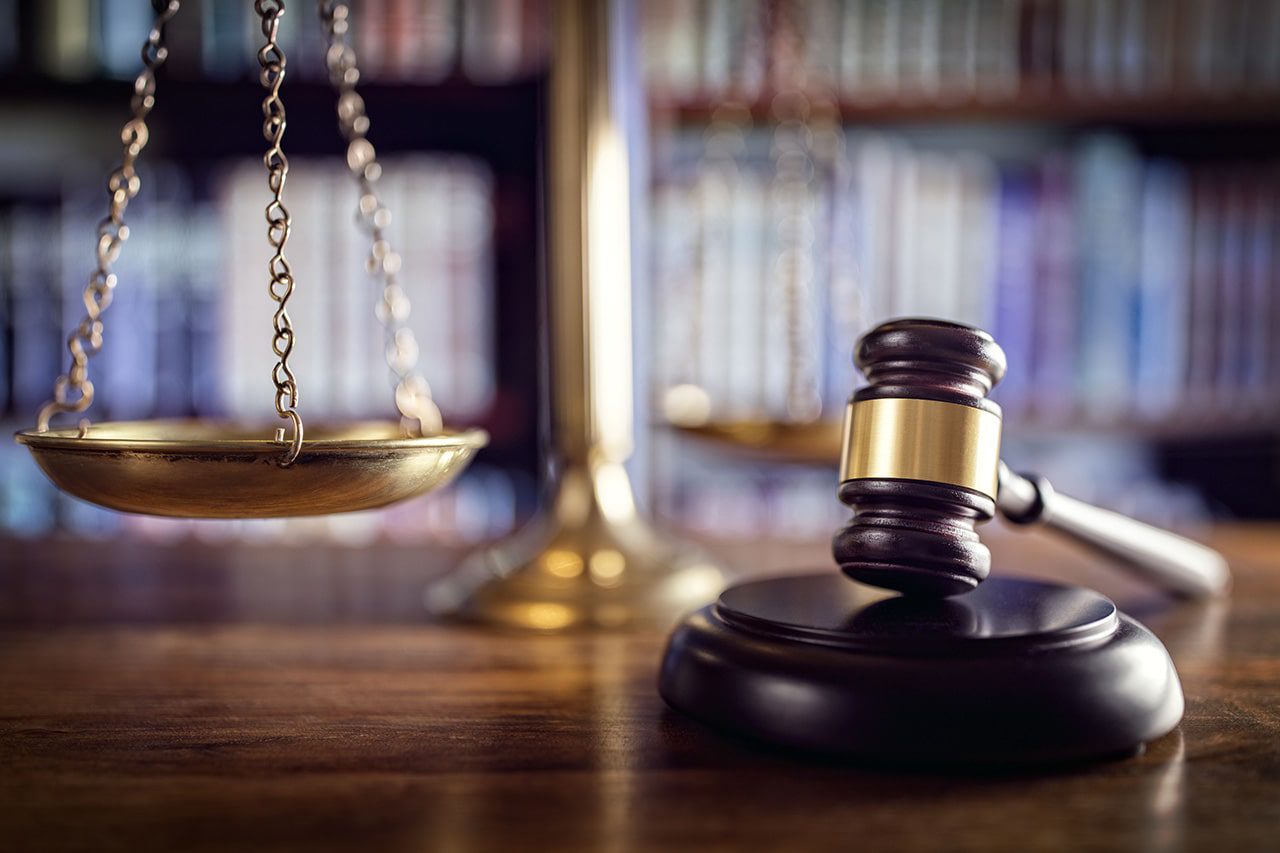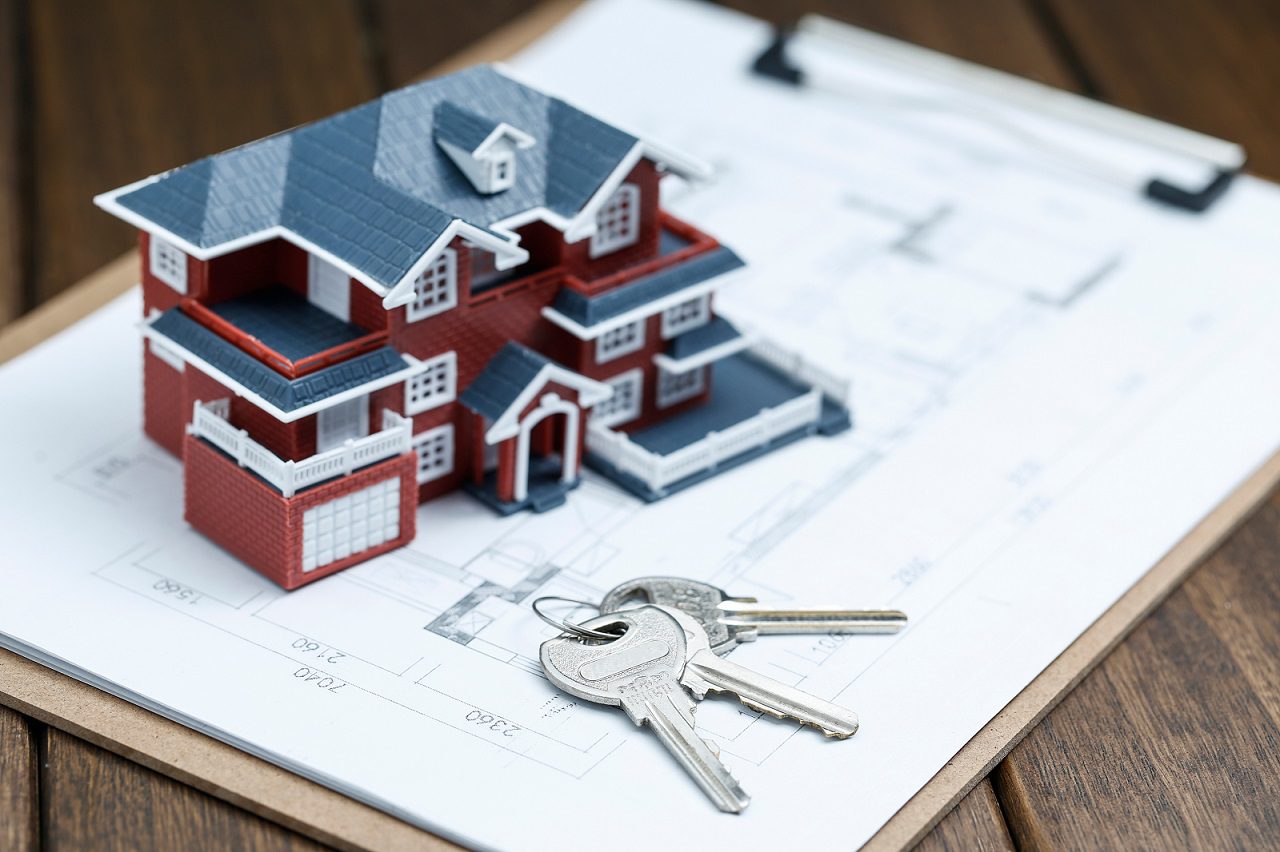 Do you have a question for the team?
Please fill out the form below and the team will get back to you shortly.
"*" indicates required fields